DIY Digital Marketing for Contractors
No two construction or home service businesses are the same, which is why no two marketing plans should be the same. Say good-bye to cookie-cutter marketing "packages" and let us show you what it's like to partner with a company that values your success.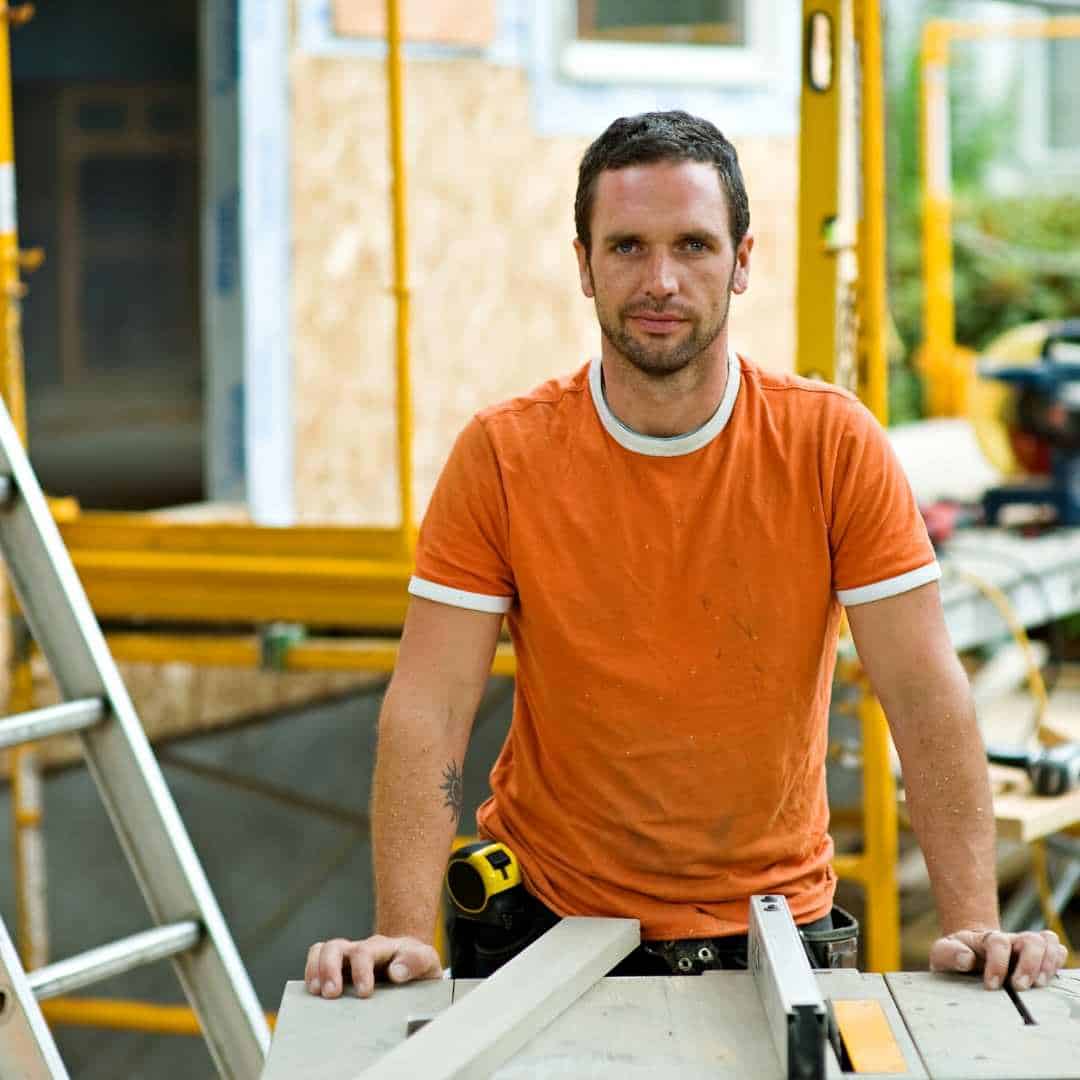 I need marketing strategy & coaching.
Give a man a fish and you feed him for a day; teach a man to fish and you feed him for a lifetime. Perfect for businesses who are just getting started or need some guidance! Work with our digital marketing experts to advise while you or your team implements. 
I'm looking for specific marketing services.
Are you looking to fill in the gaps in your own marketing team? Or just need help with something specific? We got you covered! Our team has experts in every area of online marketing & design.
I need a full-service marketing department.
You know your trade. We know ours! Many of our clients prefer to hire us to build their strategy and act just like their own marketing department! We will strategize and present the best marketing solutions for your budget and unique market.
Take the guesswork out of your social media strategy with our crafted bundles. These bundles give your business 100+ posts that you can use on Facebook, Instagram, or any other social media platform.
Just getting started on Facebook? We put together a simple, easy to follow action plan that you can use to grow your followers and engagement without wasting your time on what doesn't work.
Be Our Next Success Story.
The first step to creating your marketing plan is a FREE strategy session. We'll help you evaluate all of the options and see which is the best fit for your business goals.