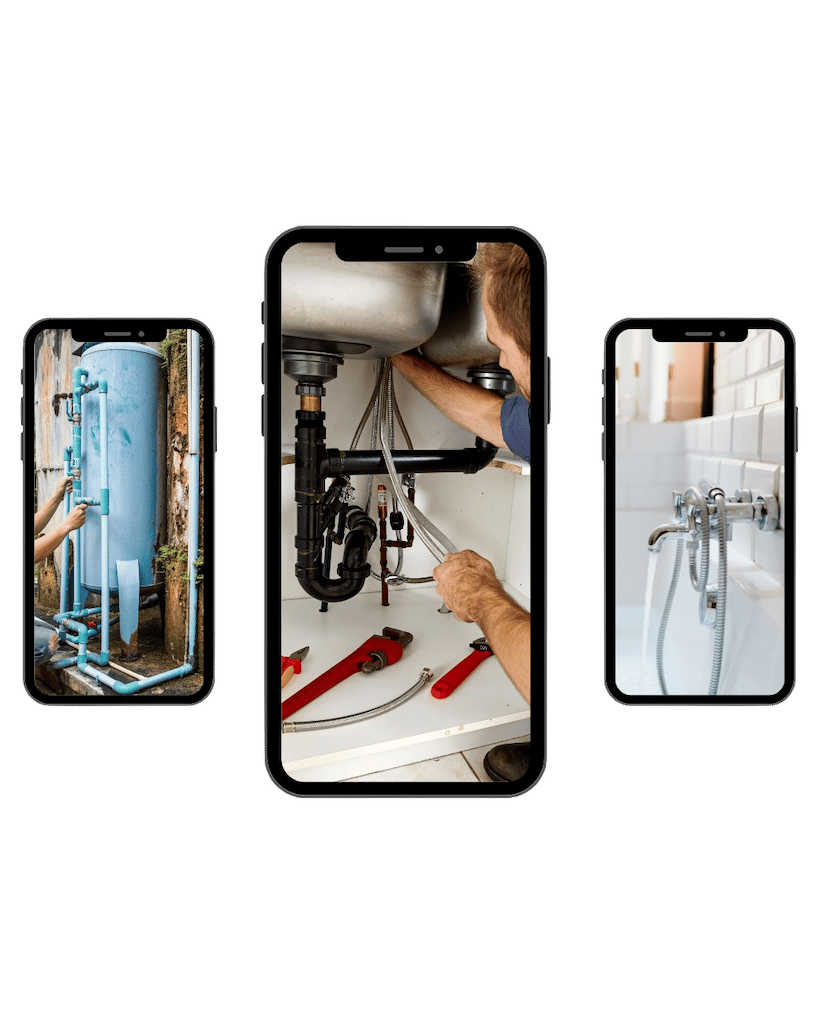 FREE Social Media Posts for Plumbers
As a plumbing contractor, you understand better than anyone the importance of a strong online presence. In today's digital world, potential customers are increasingly turning to social media to find local businesses. If your plumbing business doesn't have a strong social media presence, you could be missing out on a lot of leads. Keeping up with your posts can be difficult, but we have an easy solution. Our team of experienced social media professionals can help you create engaging content that speaks to your target audience.
Driving engagement on Facebook and Instagram with the right type of posts for Plumbers.
1. Assert Your Plumbing Company's Expertise:
Active engagement on social media is essential for any business that wants to stay relevant. Referrals are still the best leads for any business, and social media is essentially an extension of your referral network. When someone is in need of a plumber, they are more likely to turn to their family and friends for recommendations than to search online. Make sure you are regularly active on social media so that when someone is looking for a plumber, your company is the expert in your area.
2. Develop Connections Within Your Community:
The importance of building relationships within the community cannot be overstated when you are a local service provider. Demonstrate your support for local organizations and get involved in community events. Your active participation and involvement show you're here to stay!
3. Establish Trust and Generate Sales:
Business is done between people, not between companies. Your social media posts should showcase your story and reflect your personality. More than just selling and promotional content, upload behind-the-scenes shots, office updates, team updates, and educational content! By doing this, you will build trust with your future customers and they will come to you rather than the other way around.
Take advantage of Home Pro Digital's 5 Free Social Media Posts for Plumbers.
We are a full-service website and marketing agency that specializes in creating websites and marketing strategies specifically for home contractors and remodeling professionals. It's our job to help your business build a marketing system and develop an online presence that brings in quality leads that help you grow your business.