Stop Relying Only On Referrals
Because we've chosen to only work with contractors and remodelers, we have developed proven website and marketing solutions to deliver exactly what you need to grow your contracting business. We get your business in front of interested customers, help pre-qualify them on your website, and begin to build trust — all making the sales process easier for you!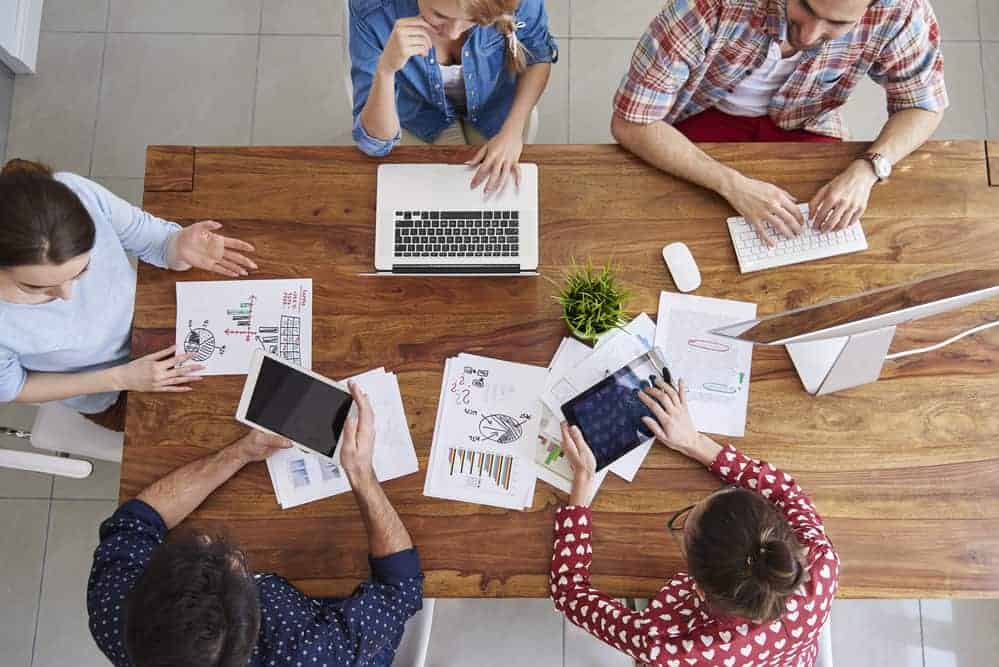 The Home Pro Digital team is built of a team of developers, designers, copywriters, and marketing professionals that have decades of experience working with the construction & remodeling industry.