Be The Contractor That Everybody Knows.
Build A Website That Looks As Good As Your Work!
Home Pro Digital specializes in building marketing strategies and websites for construction contractors, home service providers, and remodelers that get your business FOUND and puts your business at the top of the conversation.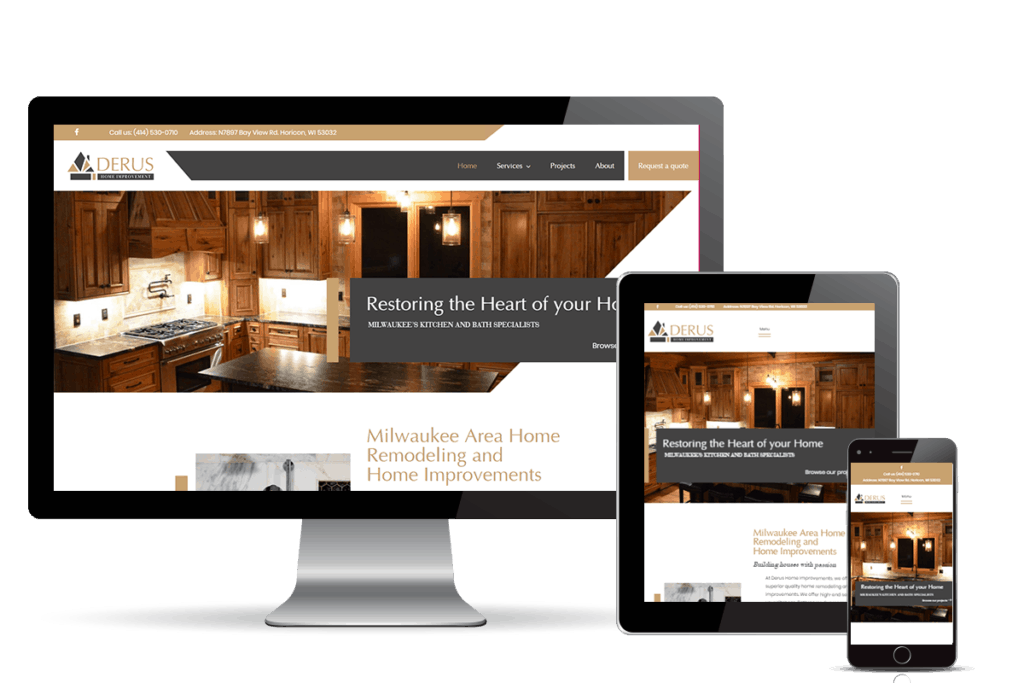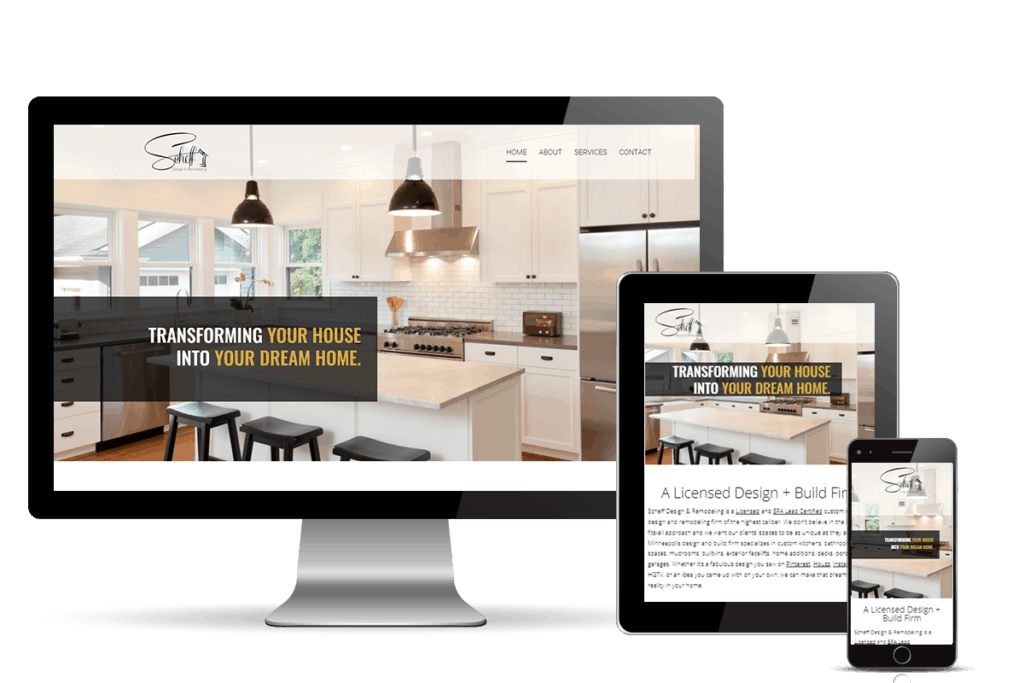 We've helped contractors just like you build their business & get found online!
Stand Out From The Competition & Get Found Online: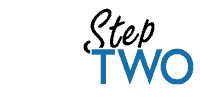 Talk To Our Marketing Experts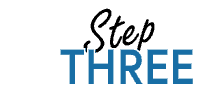 We Create A Custom Marketing Plan To Help You Get Found.
Home Pro Digital is a fantastic asset to our Construction and Design Community! Catherine has built a team that is the best I have ever worked with. Not only are their websites beautiful, they are built to be found online and get results. If you are looking for Marketing or Social Media help? None better. Thank you Catherine and your team.
Home Pro Digital helped completely rebuild our website for Daizy Sweeps Inc. The team is professional, friendly, and are very detail oriented! Home Pro Digital is always keeping up with the maintenance on our site making sure everything runs smoothly. Great company to work with!
Home Pro Digital helped us at Sure-Fire when we needed a complete website rebuild. They've brought our website numbers back up significantly and since have also been doing our blogging, SEO, SEM, and Facebook marketing.Their team is very responsive when I have issues or ideas. They're also proactive in making sure we're not lagging in any areas. They understand contracting, including the limits on our time and budget. Great company to work with!