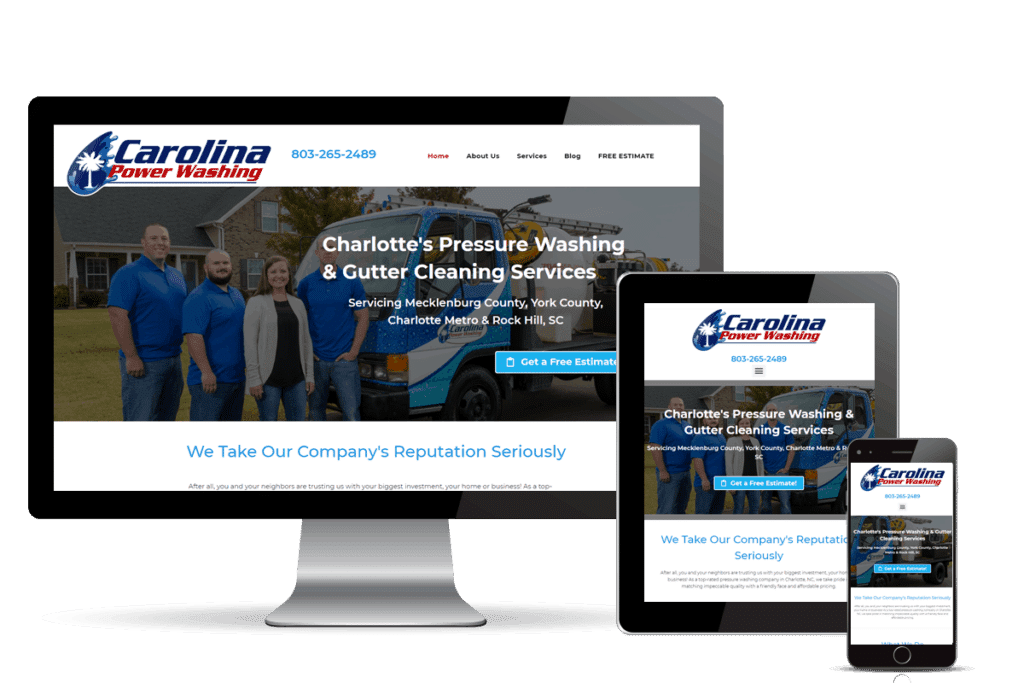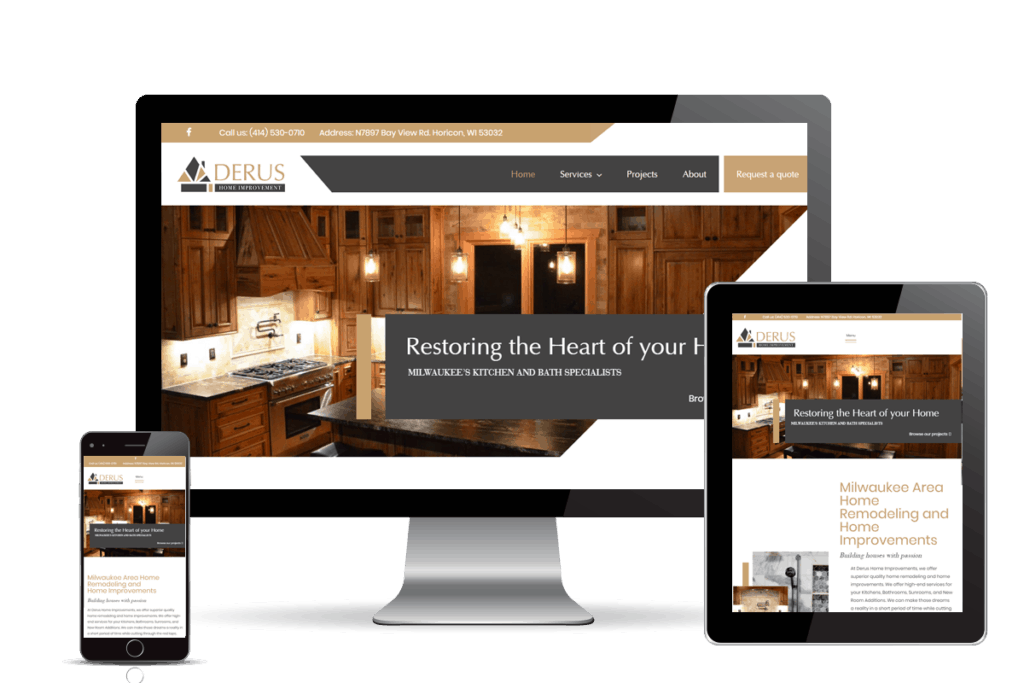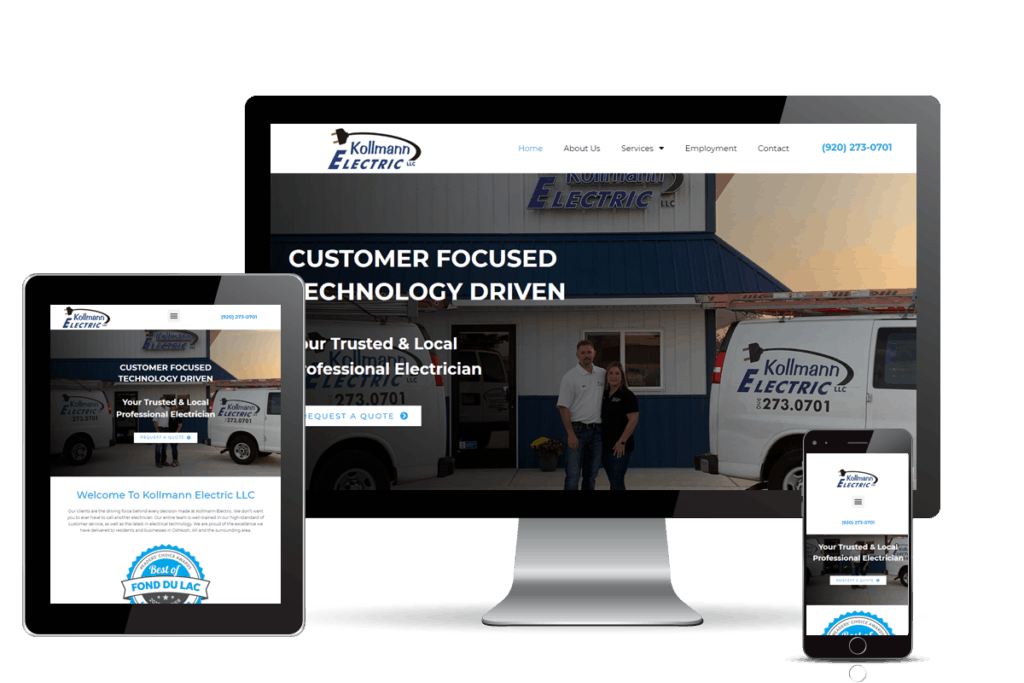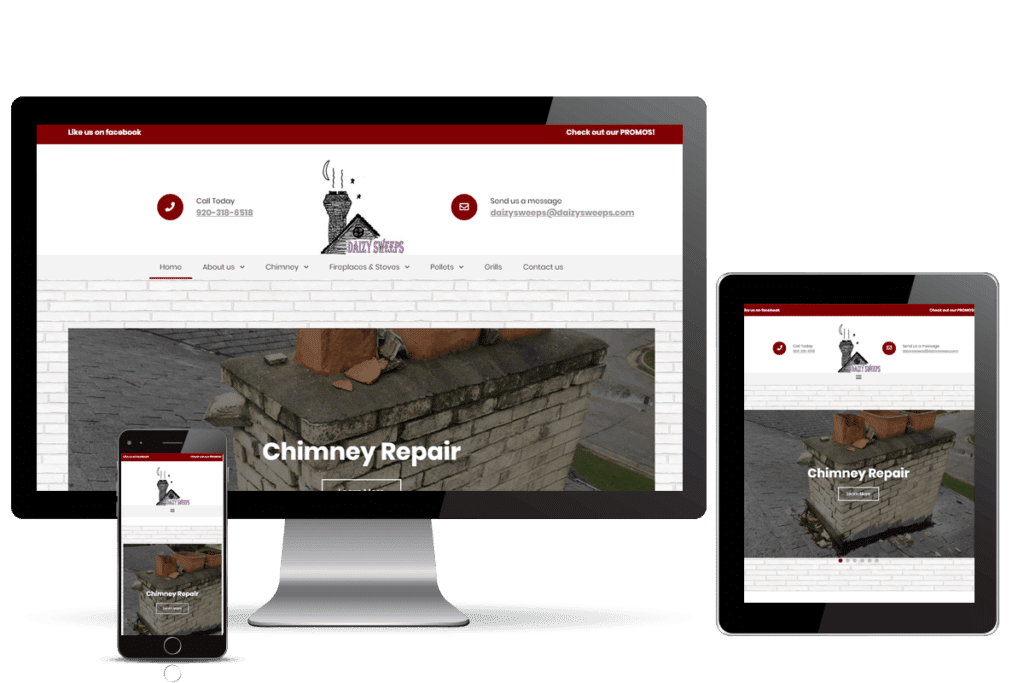 Websites & Digital Marketing for Construction Contractors
You work hard. Your website should too.
Home Pro Digital specializes in building online marketing and website solutions for construction contractors, home service providers, and remodelers that make sales easier and gets your business in front of customers who are actively looking for your services.
Wondering Why Your Construction Website "Isn't Working"?
Our Website Inspection Report™ looks at your existing website to determine the steps needed to measure and get your business better results!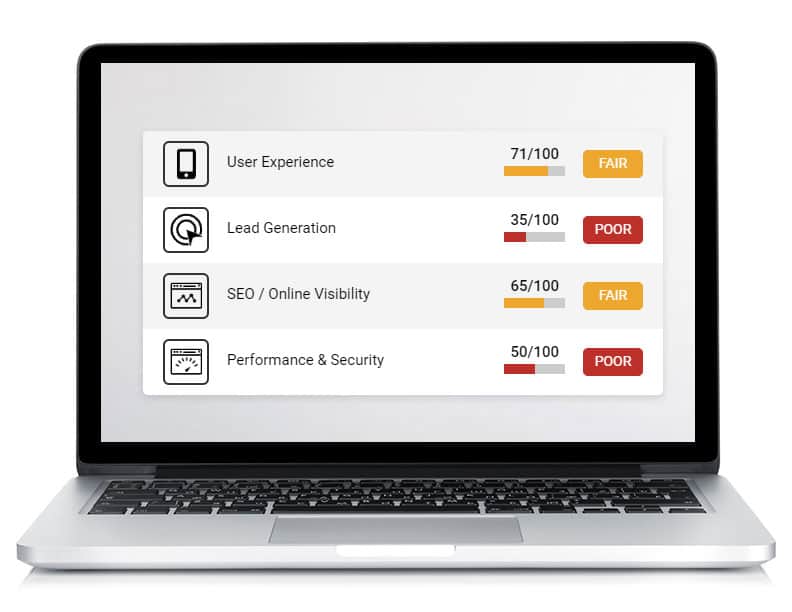 Because we've chosen to only work with construction contractors and home service providers, we have developed proven website and marketing solutions to deliver exactly what you need to grow your contracting business. We get your business in front of interested customers, help pre-qualify them on your website, and begin to build trust — all making the sales process easier for you!
Home Pro Digital is a fantastic asset to our Construction and Design Community! Catherine has built a team that is the best I have ever worked with. Not only are their websites beautiful, they are built to be found online and get results. If you are looking for Marketing or Social Media help? None better. Thank you Catherine and your team.
Home Pro Digital helped completely rebuild our website for Daizy Sweeps Inc. The team is professional, friendly, and are very detail oriented! Home Pro Digital is always keeping up with the maintenance on our site making sure everything runs smoothly. Great company to work with!
Catherine and Home Pro Digital helped us at Sure-Fire when we needed a complete website rebuild. They've brought our website numbers back up significantly and since have also been doing our blogging, SEO, SEM, and Facebook marketing.Their team is very responsive when I have issues or ideas. They're also proactive in making sure we're not lagging in any areas. They understand contracting, including the limits on our time and budget. Great company to work with!