As a home contractor or remodeler, your website is the hub of everything your business does online and it's important to partner with a team who stays on top of website technologies as well as understands your industry. We have worked with contractors for years and understands how your prospective customers use your website. We know that a well-built website will turn viewers into customers and will get your business in front of people searching for your services.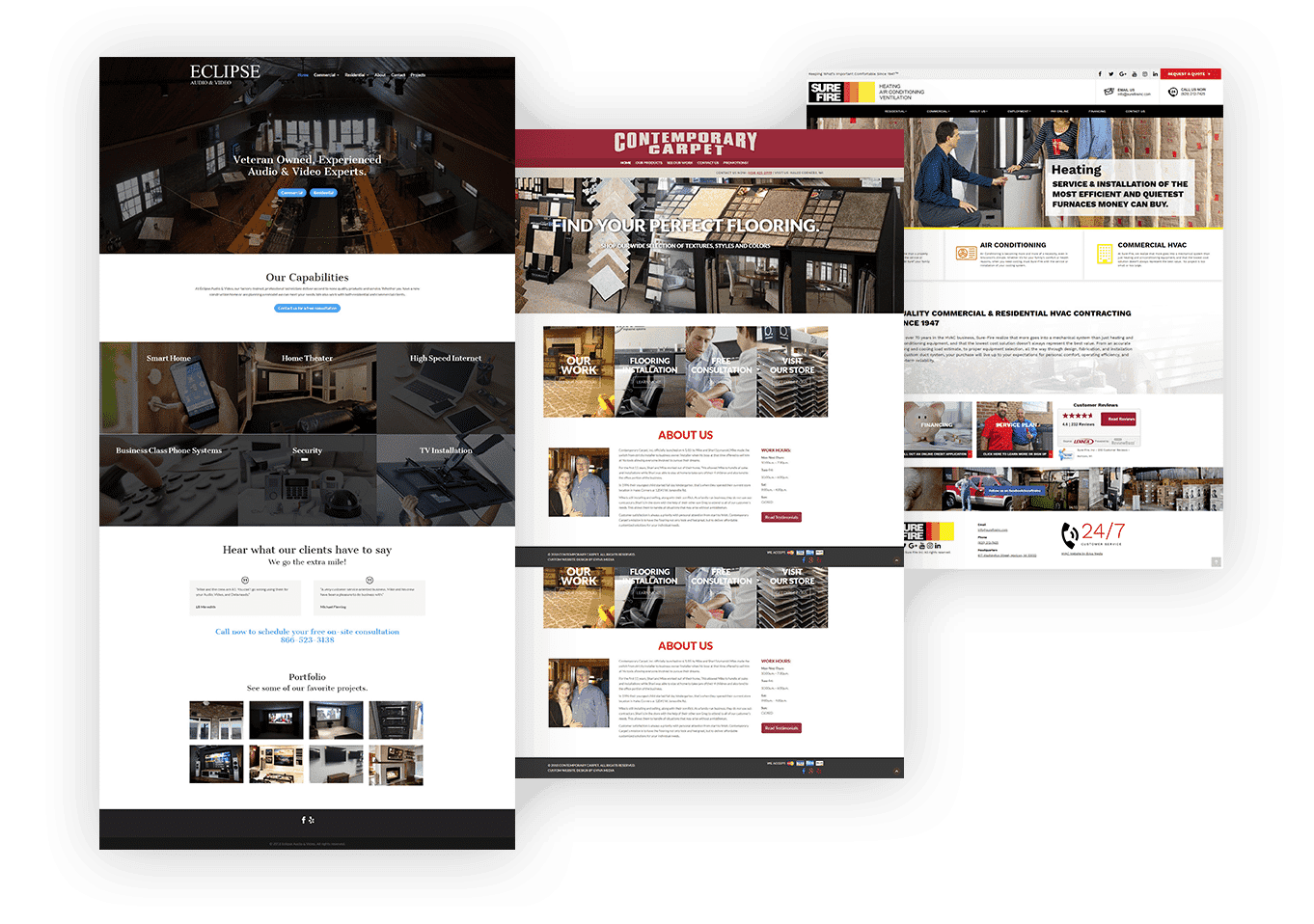 We've developed Website Floorplans™ that are proven to bring customers to your business and convert them into leads. Once you've selected the right option for you, we bring in our website experts to customize the website to fit your unique contracting business!
Everything Your Contracting Business Needs Is Included:

Dedicated Account Manager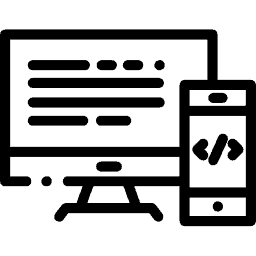 Real-Time Lead Generation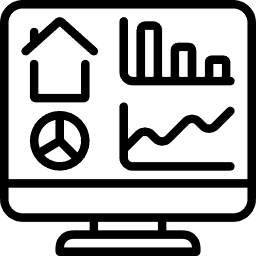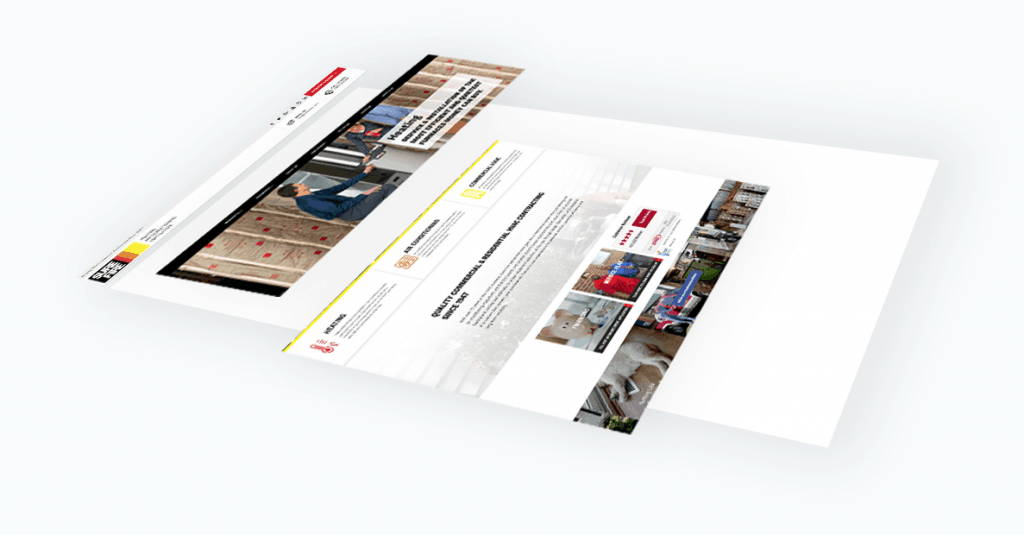 In a model home you can choose paint colors and flooring, or upgrade and add a deck or granite countertops. With our Website Floorplans™ we personalize your website with the colors and font style of your brand, write custom content just for your business, provide stock photos if needed, and include everything you need to track marketing efforts! Our tools make it easy to update text, swap out photos, or add pages. You can do it on your own but we're always available to help!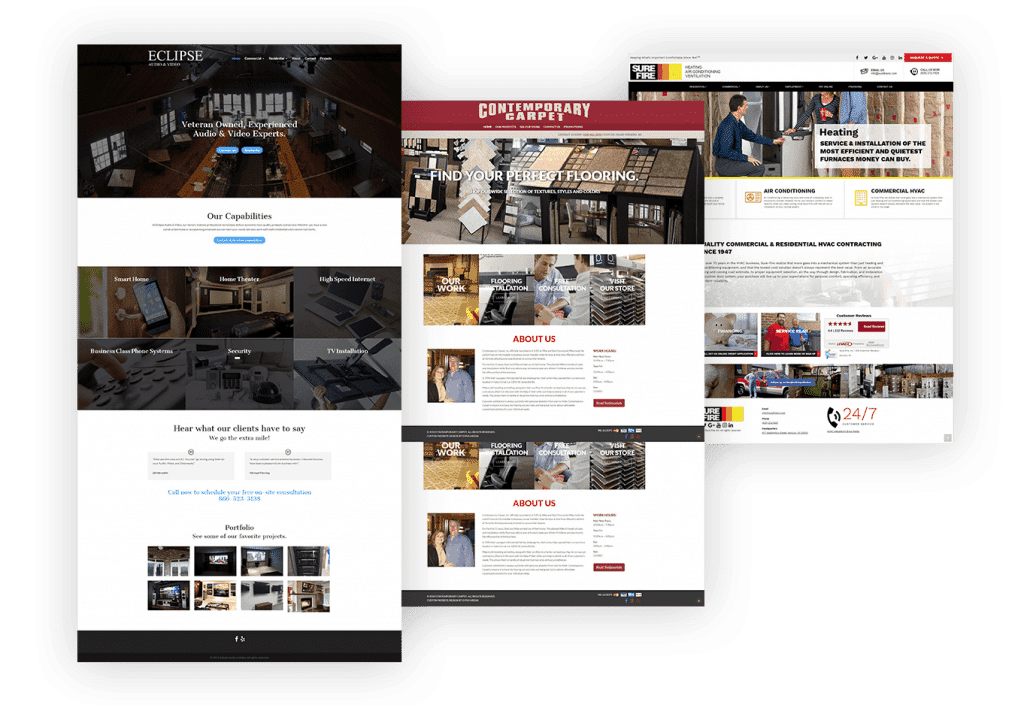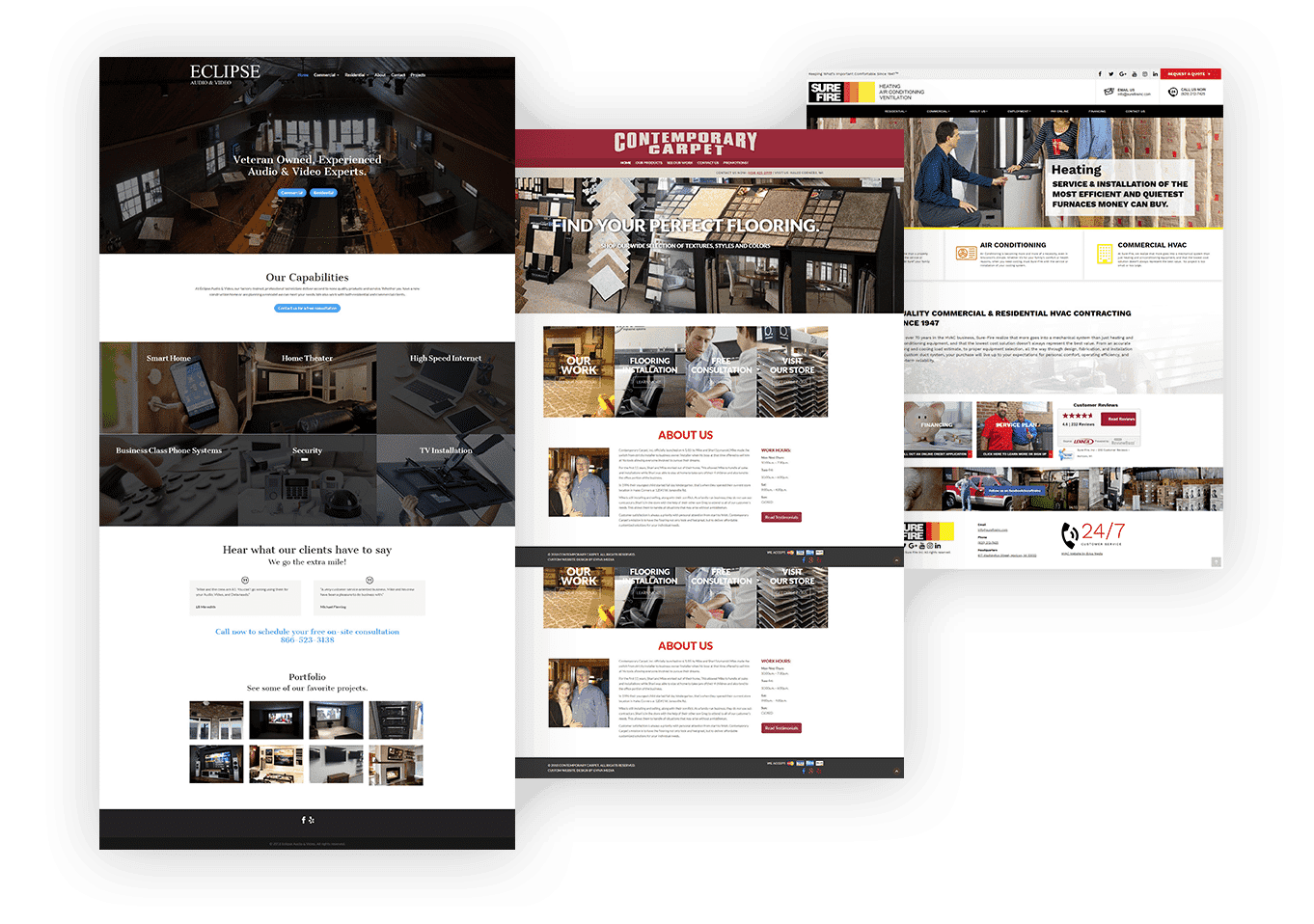 Be Our Next Success Story.
Fill out the form below and we'll be in touch to review your current website and next steps! There is no commitment and we'll work with you to figure out the best solution that fits your needs and budget.