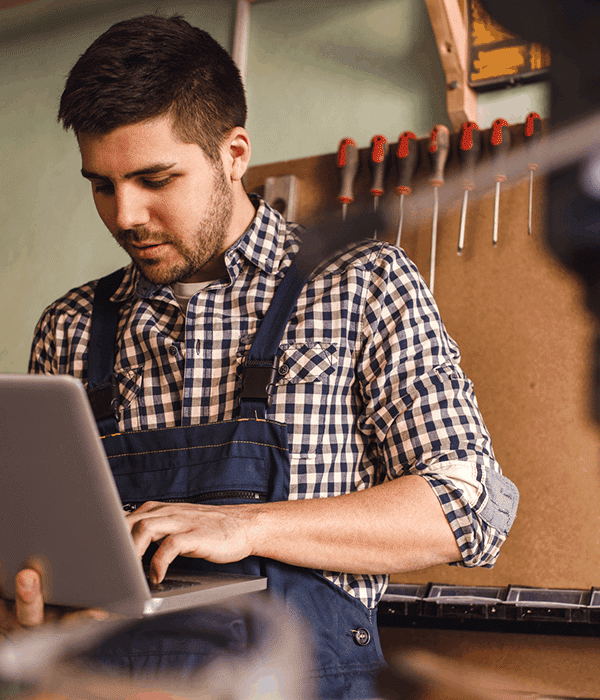 Facebook Action Plan For Contractors
Social media is a HUGE part of marketing for contractors – especially those who count on referrals for new business. Our Facebook Action Plan will show you step-by-step how to set your business apart from other contractors.
Get the FREE Facebook Action Plan for Contractors
We are a full-service website and marketing agency that specializes in creating websites and marketing strategies specifically for home contractors and remodeling professionals. It's our job to help your business build a marketing system and develop an online presence that brings in quality leads that help you grow your business.