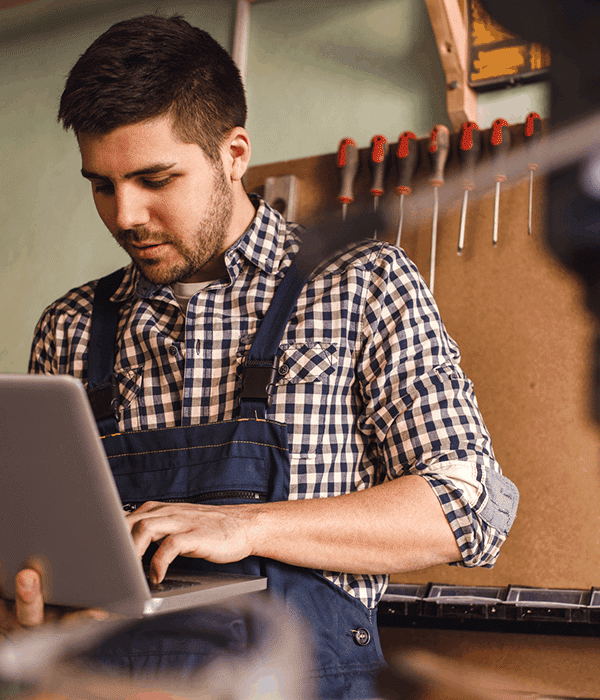 DIY Marketing Resources for Contractors, Trades, & Home Service Providers
We know you are smart and resourceful, but you have been trying to do it all by yourself. We want to support you with resources to make this whole marketing thing a little easier!
Take the guesswork out of your social media strategy with our crafted bundles. These bundles give your business 4 weeks of currated content that you can use on Facebook or Instagram.
Uplevel your social media game without spending HOURS each month trying to figure out what to post! We craft new posts & strategy each month based on what's working so you don't have to!
Just getting started on Facebook? We put together a simple, easy to follow action plan that you can use to grow your followers and engagement without wasting your time on what doesn't work.
Want to Generate More Business From Your Website?​ Download our FREE guide that you can use to make simple changes that will bring you more business.
Using the resources from Home Pro Digital (especially the AMAZING Home Pro Vault) saves me HOURS every month! Catherine has given me the tools to have a successful Social Media strategy that takes me a fraction of the time I used to spend.