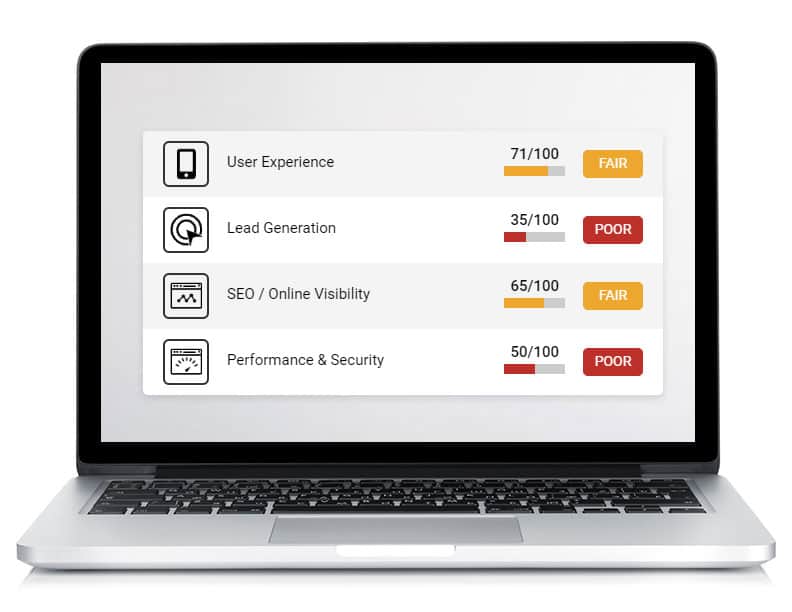 Have You Ever Wondered Why Your Construction Website "Isn't Working"?
Without looking at the "back end" of your website, you have no idea how much business or opportunity you are losing!
Our Website Inspection Report™ looks at your existing website to determine the steps needed to measure and get your business better results — or maybe it's time to fire your website and build a site that's ready to work for you.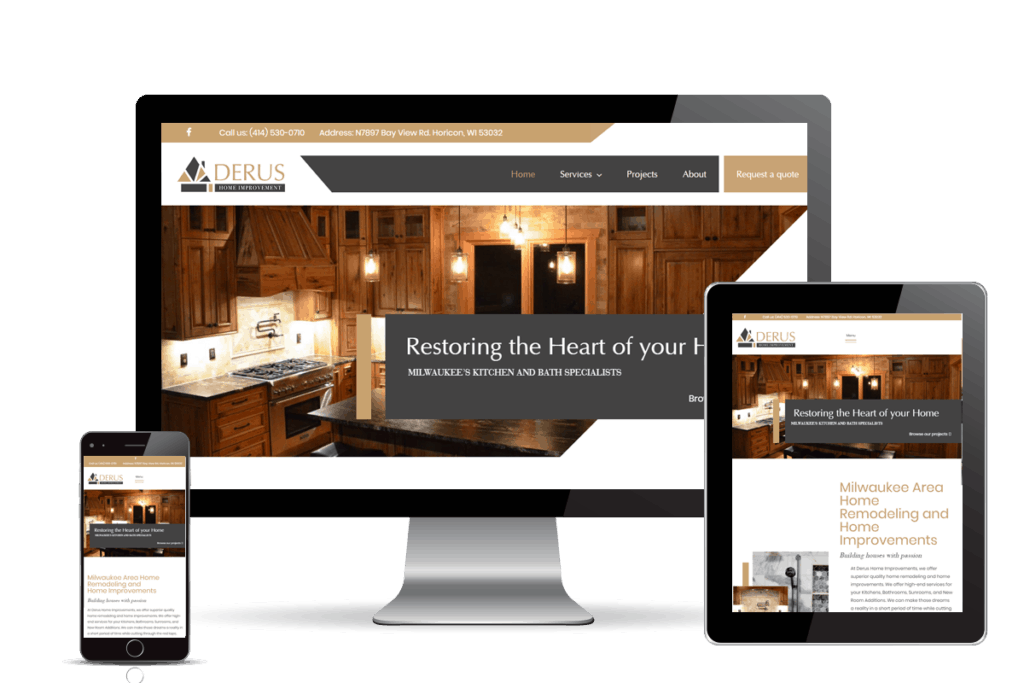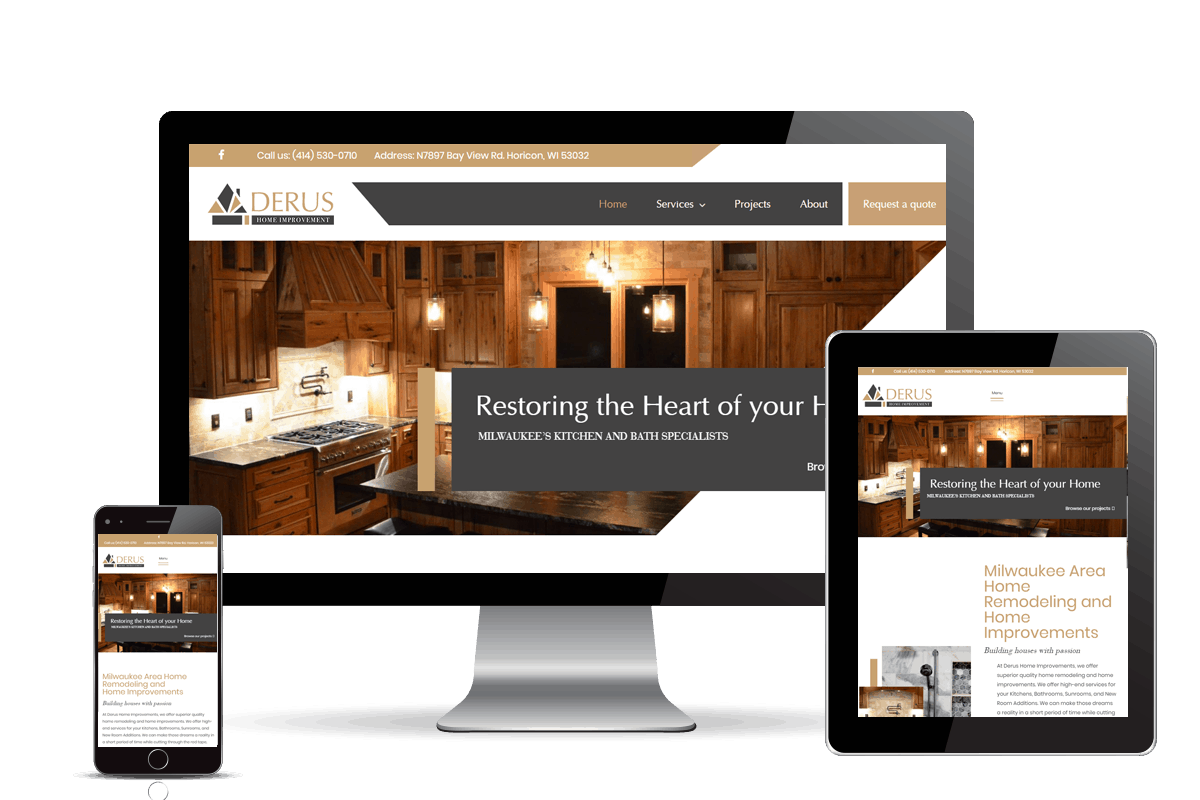 Our Website Inspection Report™ Gives You The Answers!
We Look At The 3 Areas That Are Important To A Successful Construction Website:

This is the most important part of your website build. If your visitors can't properly USE your website, they are going to leave pretty quick!

Does your website reflect your brand? Does it look professional? Do people UNDERSTAND what you do? These are questions that we help you answer!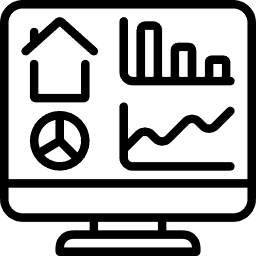 Your website doesn't do your business any good if no one can find it. We look at the technical side of your website to make sure it will rank well in search engines (like Google!)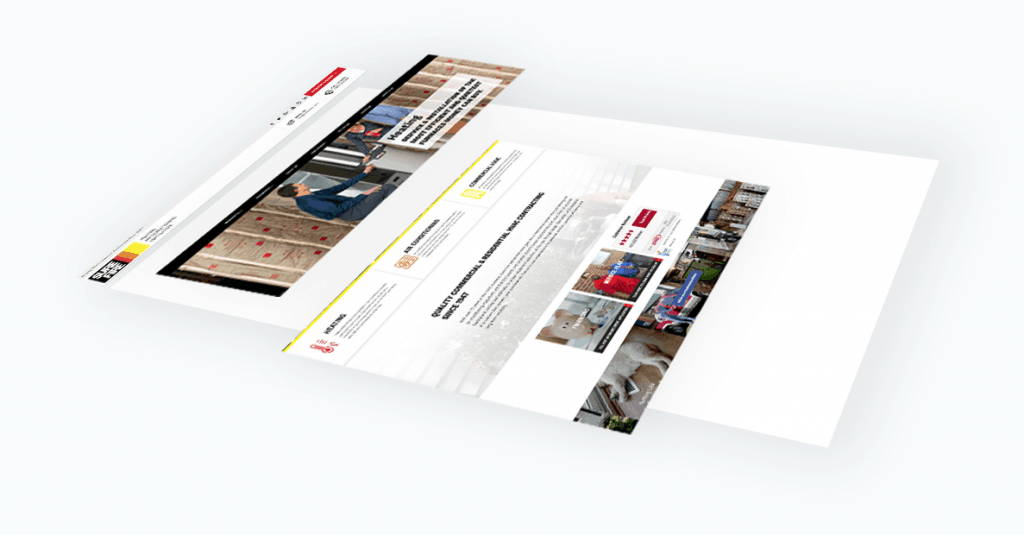 When we are done with our report, we'll go through it with you in person or during a call. We'll explain everything in terms that make sense to you.
You can take the report and make the necessary changes to your existing website or we can look at the options for building a new website. Either way, there are no commitments tied to the Website Inspection Report™.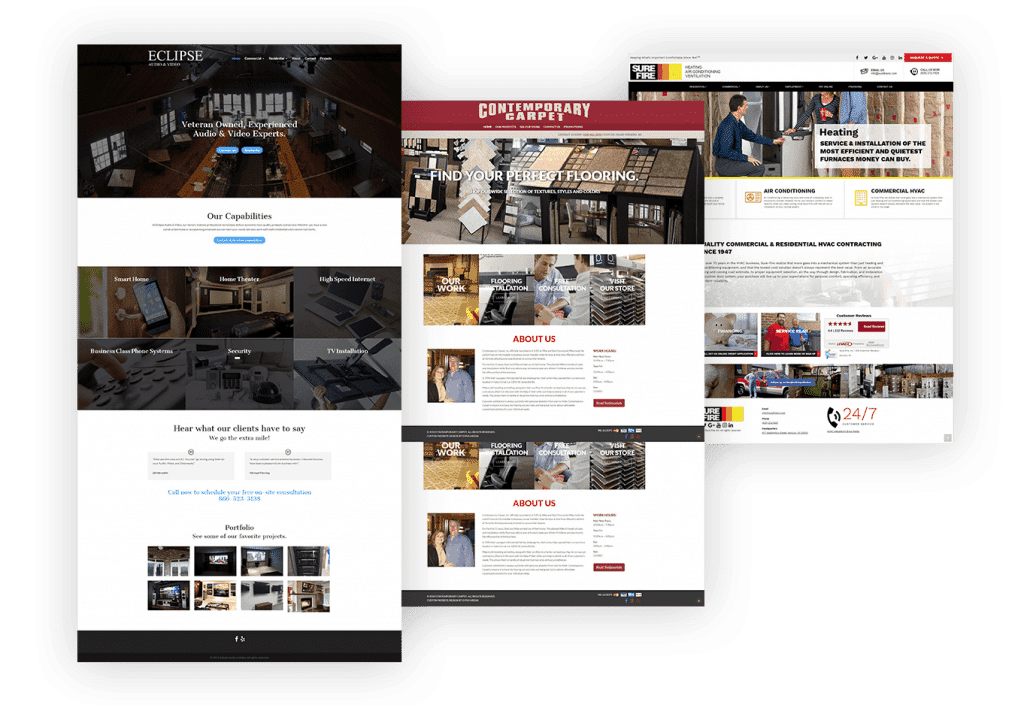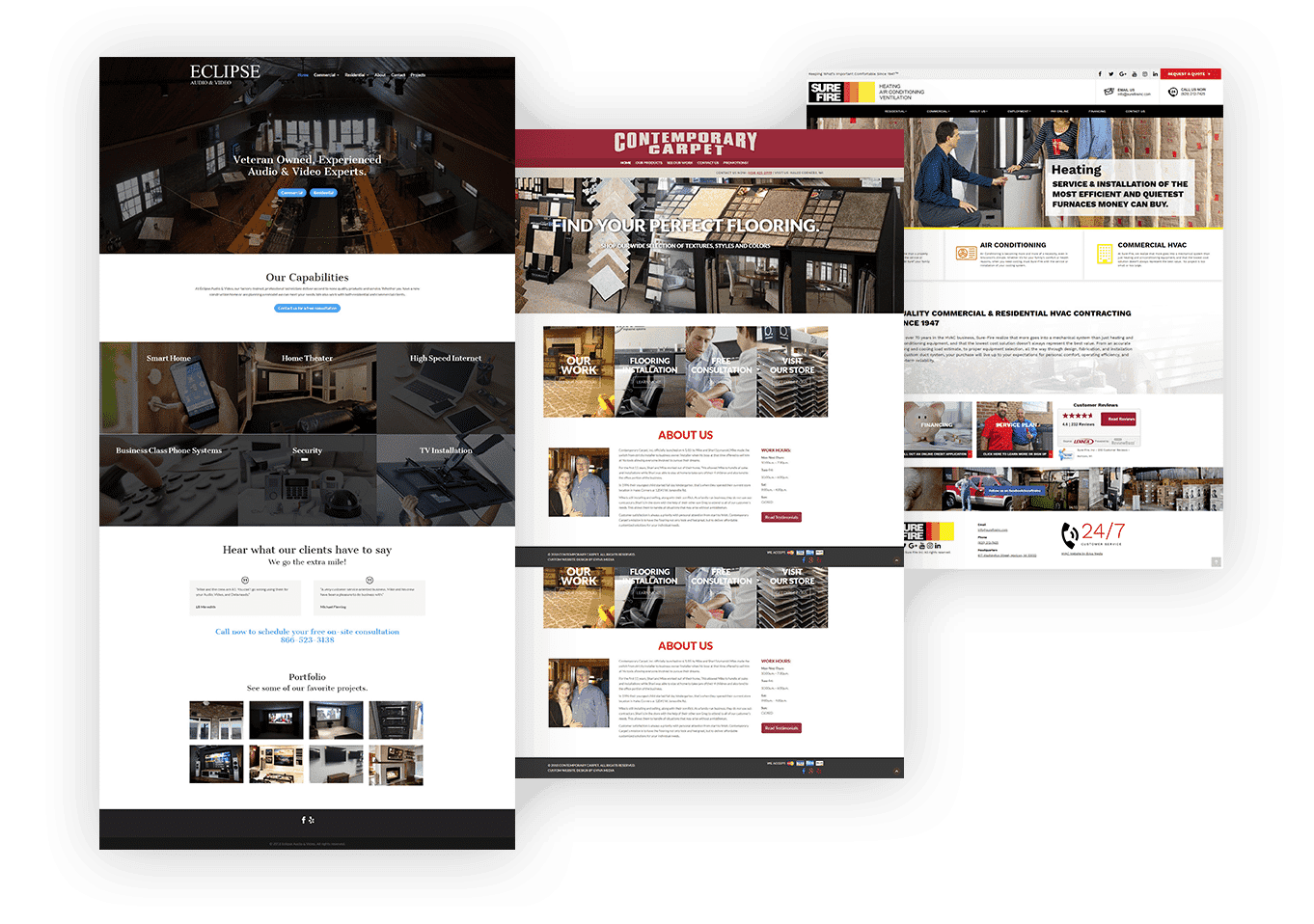 Fill out the form below and we'll get you a copy of your FREE personalized Website Inspection Report™.
Check Out Some Of Our Recent Work: