Websites
You need a quality website that showcases your work and brings in new business. We have the ideal solution for you!
Social Media
Social Media also acts as an extension of your referral network. Learn why it's so important to stay active and the solutions we have to make it easy for you.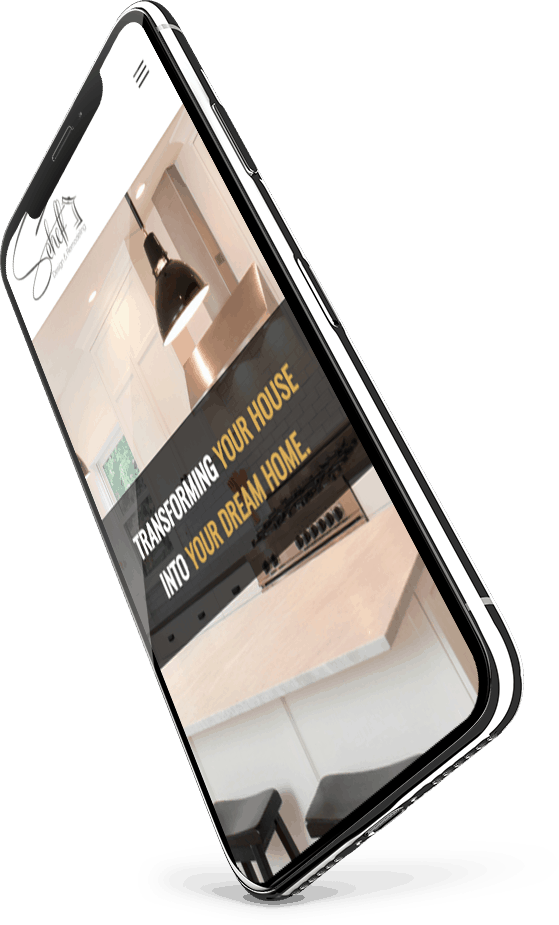 Online Advertising
Get beyond referrals and create a steady flow of your ideal customer with online advertising. Check out what makes us different from other marketing agencies.
Logo / Branding
As a contractor, your brand plays an important role in your business. Check out our logo and branding solutions.