Social Media for Contractors
Where are your customers 'hanging out'? Years ago you might have hung flyers on community bulletin boards, but today your customers are hanging out on social media. This is the place they go to for advice, recommendations, and to stay connected. By maintaining a presence on social media you stay top of mind with your customers.
Frequency is key. If your business is found on social media and it's been weeks or months since you've last posted, you risk looking irrelevant or disconnected.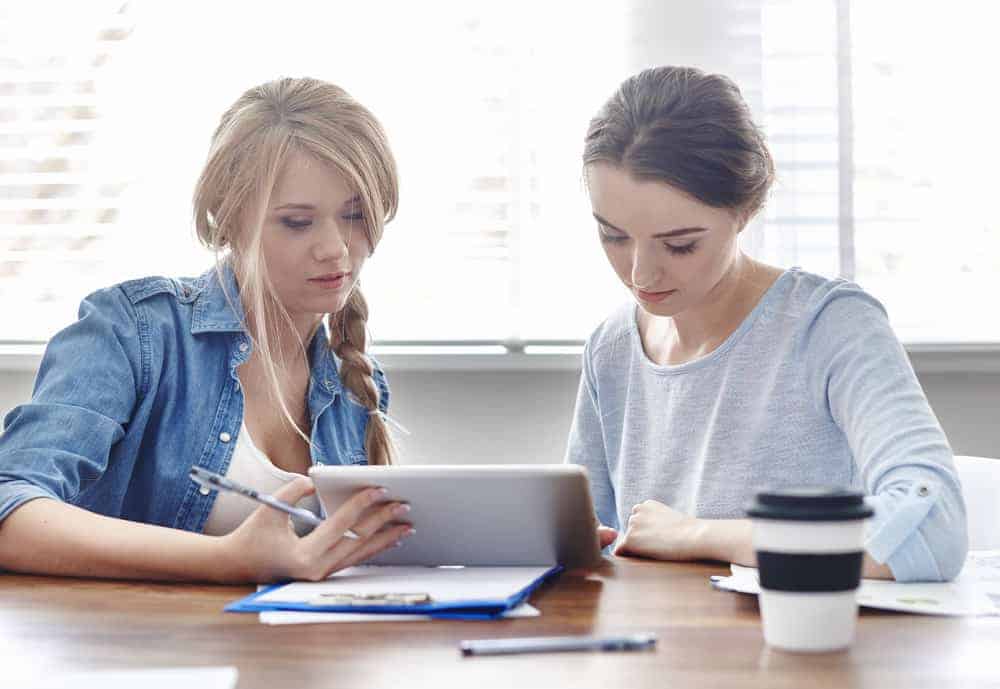 Dedicated Account Manager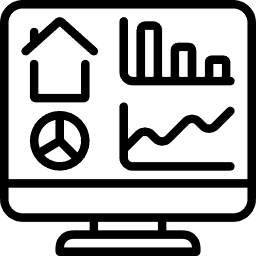 Your time = money and you would rather spend your time working in your business over finding posts for social media! Let our team do the searching and creating for you.
With our DIY package, you'll get 15 Facebook posts delivered to your email each month. In less than an hour, you'll have all of your posts scheduled on Facebook for the whole month!
We are currently offering this package to the following industries:
Don't see your industry listed? We're working on new offerings every month. Fill out the form below to get notified when you industry will be available:
We know that in an ideal world, the best people to manage and maintain your social media pages would be your team! They are out in the field every day. They have the real-time, personalized updates that people love to read about. But they are BUSY! So even with the best of intentions, your social media pages could go weeks or even months without an update. 
This is why we have created affordable social media packages for contractors. We'll take care of posting on your pages throughout the month so that you never have to worry about your accounts going stale. We'll leave space on the calendar for your team to add their own updates (which we encourage!) throughout the month or take the time to personalize your posts with your projects and company updates.
Our social media packages are customized to each business and their needs, so fill out the form below to request more information.
Schedule A FREE Strategy Call