Social Media Marketing For
Construction & Home Services
Where are your customers 'hanging out'? Your company likely gets a lot of business from referrals — Guess what? Social Media, when used correctly, is an extension of your referral network.  This is the place they go to for advice, recommendations, and to stay connected. By maintaining a presence on social media you stay top of mind with your customers.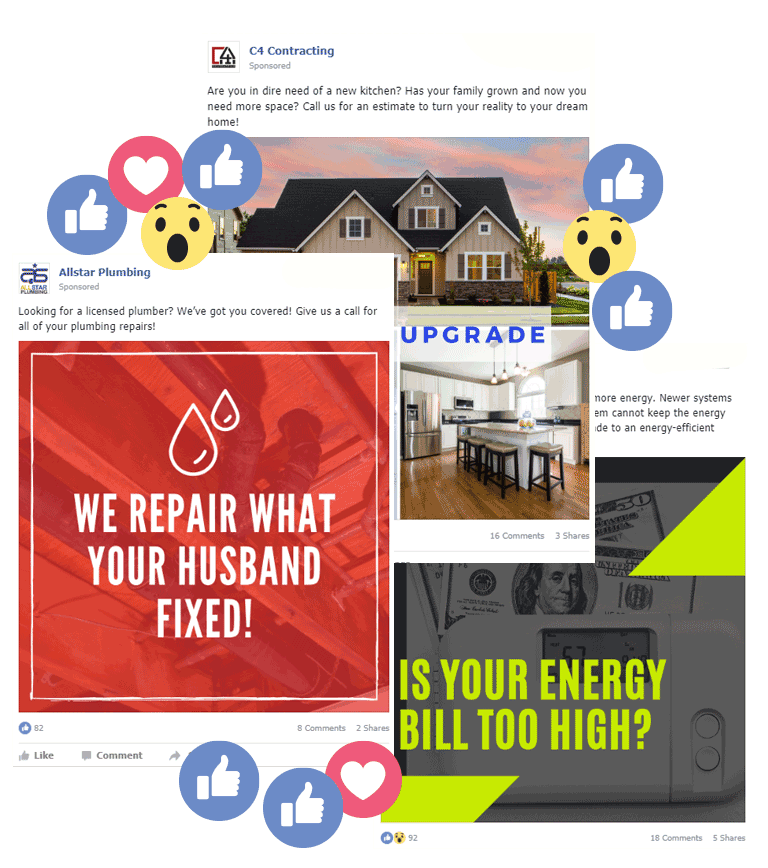 Frequency is key. If your business is found on social media and it's been weeks or months since you've last posted, you risk looking irrelevant or disconnected.
What You Get With Home Pro Digital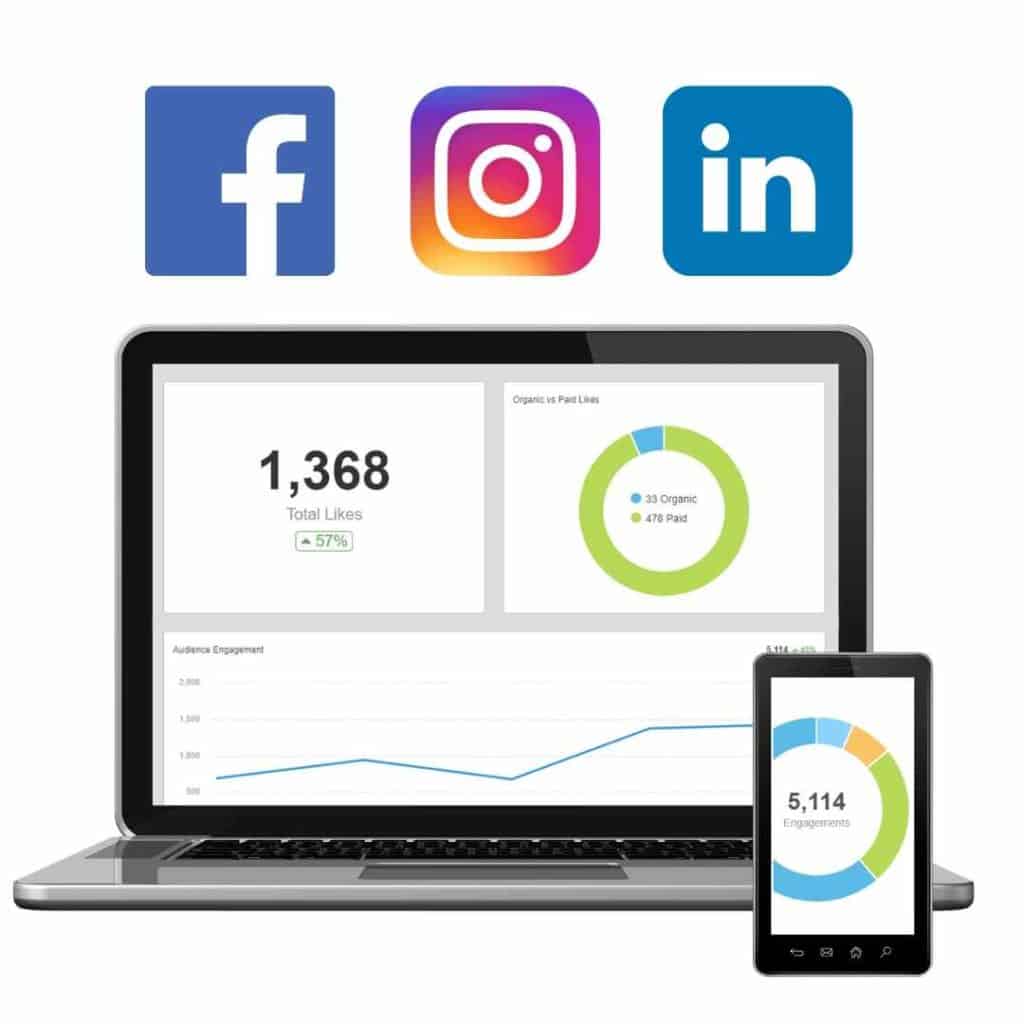 Full-Service Social Media for Construction & Home Services
We know that in an ideal world, the best people to manage and maintain your social media pages would be your team! They are out in the field every day. They have the real-time, personalized updates that people love to read about. But they are BUSY! So even with the best of intentions, your social media pages could go weeks or even months without an update. 
This is why we have created affordable social media packages for contractors. We'll take care of posting on your pages throughout the month so that you never have to worry about your accounts going stale. We'll leave space on the calendar for your team to add their own updates (which we encourage!) throughout the month or take the time to personalize your posts with your projects and company updates.
Our social media packages are customized to each business and their needs, so fill out the form below to request more information.
Log Home Builder/Supplier
Results After 30 Days, Posting and $300 Ad Spend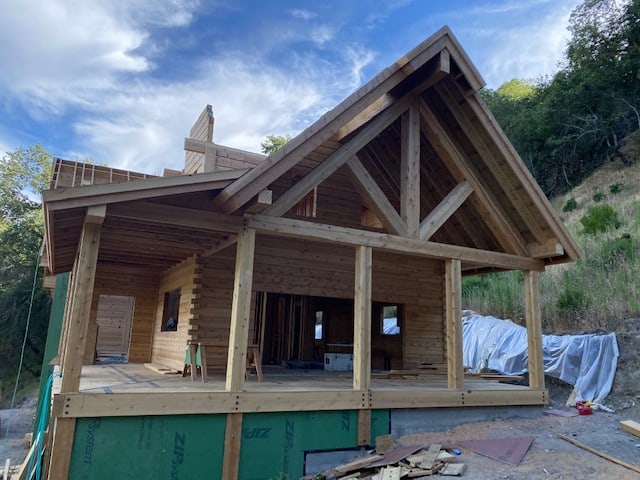 Results After 30 Days, Posting and $300 Ad Spend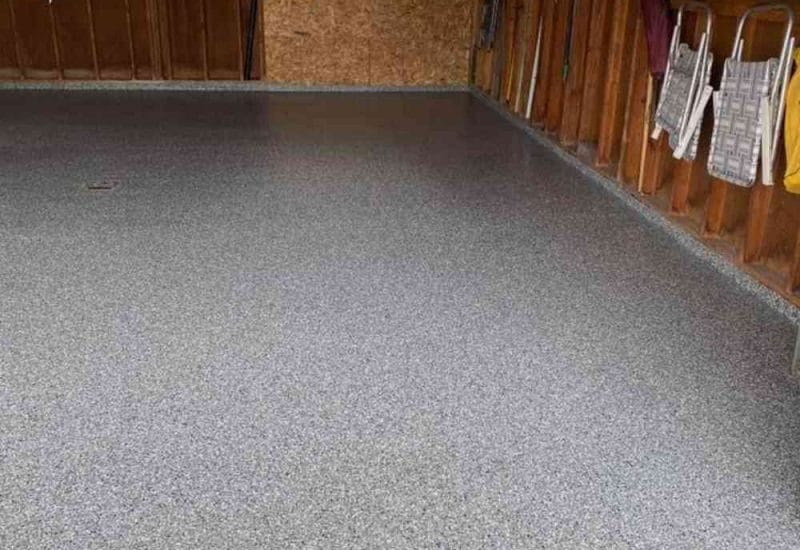 Commercial Sanitation Company
Results After 60 Days, Posting and $600 Ad Spend Per Month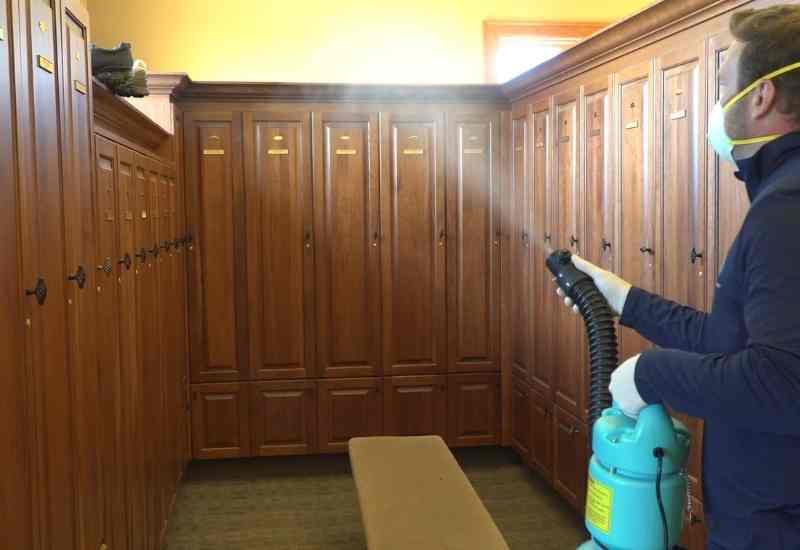 What Our Clients Are Saying
Home Pro Digital has been amazing to work with! They learn about your specific business, your customers, and your desired results and get to work! They have grown our Facebook likes by 6000% and gotten us plenty of leads. We found a great partner for our home improvement business!
Home Pro Digital helped completely rebuild our website for Daizy Sweeps Inc. The team is professional, friendly, and are very detail-oriented! Home Pro Digital is always keeping up with the maintenance on our social media and website making sure everything runs smoothly. Great company to work with!
Catherine and Eviva helped us at Sure-Fire when we needed a complete website rebuild. They've brought our website numbers back up significantly and since have also been doing our blogging, SEO, SEM, and Facebook marketing.Their team is very responsive when I have issues or ideas. They're also proactive in making sure we're not lagging in any areas. They understand contracting, including the limits on our time and budget. Great company to work with!
Wondering how to get the most out of social media for your construction or home service business? Let's talk! Fill out the form below and we'll be in touch to review your current social media/marketing efforts and offer feedback! There is no commitment and we'll work with you to figure out the best solution that fits your needs and budget.​