As a contractor, your brand plays an important role in your business. 
Your branding helps you build trust with your potential customers, attract the right type of customers, and even helps with hiring since everyone wants to work for a company with a strong brand.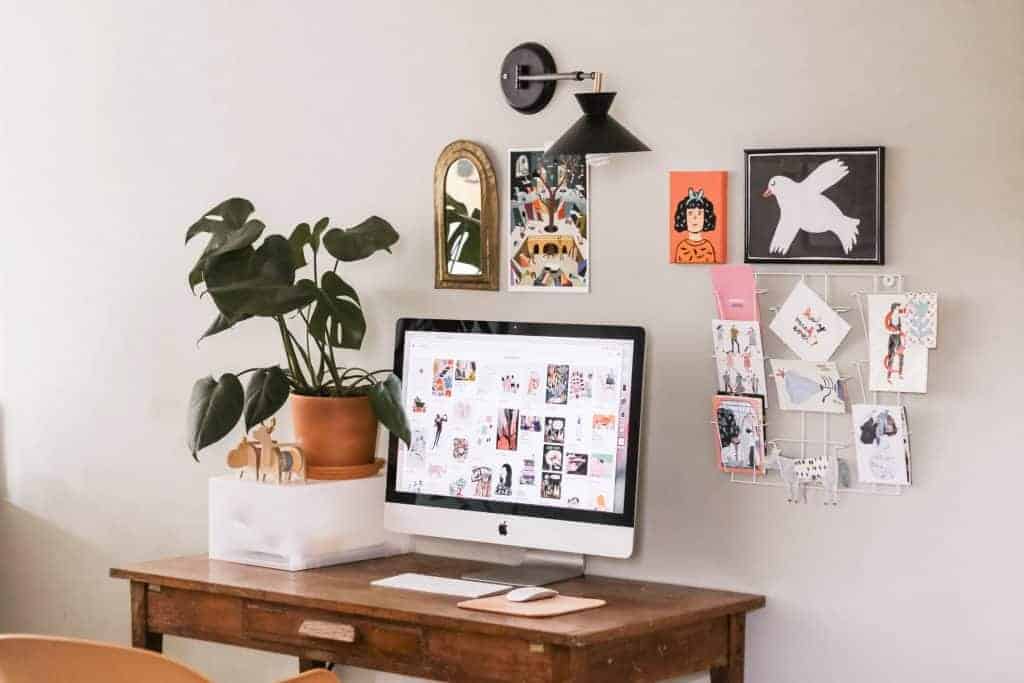 Our branding packages are designed with contractors and home service providers in mind. We know you need to differentiate your company from the competition and need to speak to your ideal customer. We achieve this by starting with a discovery process where we get to know your idea customer and the types of jobs you are looking for. Once we have that identified we put together sketches/mockups. In the end you have a custom logo that you can build your brand around!
Check out some of our work
Schedule A FREE Strategy Call