So many contractors we work with rely heavily on word of mouth and referral marketing. This is a fantastic form of marketing and, in fact, many of our clients come to us this way – we love it! However, as you already know, word of mouth and referral marketing isn't consistent. You have no control over when someone is going to refer you or who might stumble into your network – the answer to this is online advertising with Google Ads.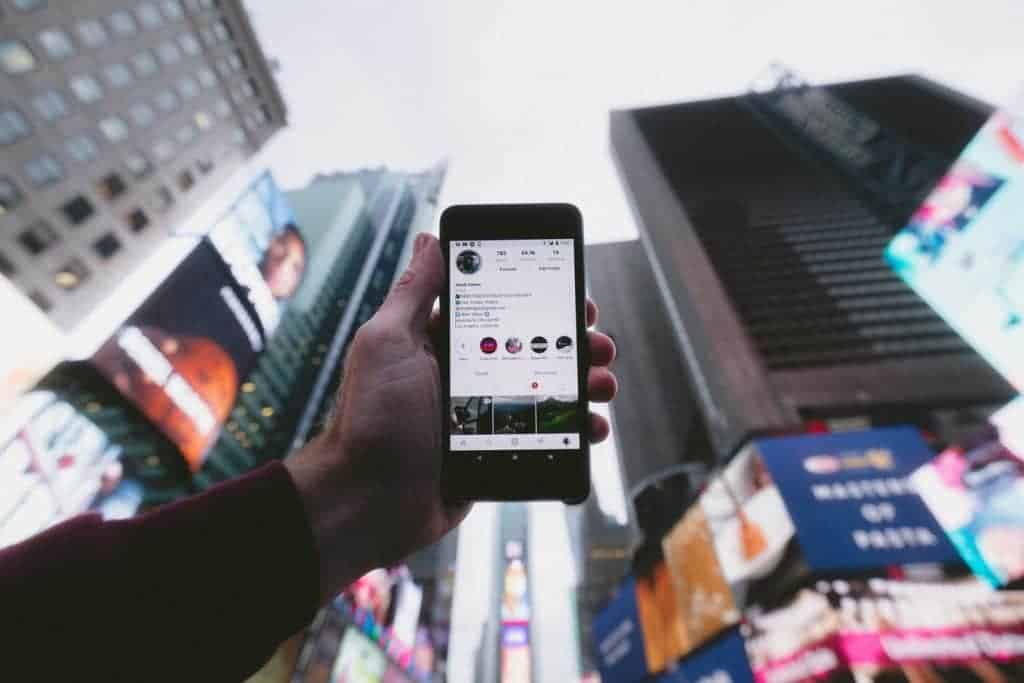 But where? What should your budget be? How do we know if the money you are spending is actually DOING anything for your business?
These are the types of questions we love to answer!
With online advertising we have so many options depending on your goals, budget, services, and location.
Most of our advertising clients have budgets starting at $500-$1,000/month going all the way up to tens of thousands per month. The beauty of online advertising is that you get to set the budget you want to spend, so there are no surprises.
Curious to learn more about advertising and what it could mean for your contracting business? Fill out the form below and get a custom, no obligation advertising plan. One of our digital advertising specialists will schedule a FREE, no obligation, 30-minute call to discuss a custom plan that includes advertising budget suggestions, average cost per clicks, and an estimated cost per lead.
Talk to us, so we can help you improve your online presence.