Google Ads & Online Advertising
For Contractors & Home Service Companies
So many contractors we work with rely heavily on word of mouth and referral marketing. This is a fantastic form of marketing and, in fact, many of our clients come to us this way – we love it! However, as you already know, word of mouth and referral marketing isn't consistent. You have no control over when someone is going to refer you or who might stumble into your network – the answer to this is online advertising with Google Ads.
Show Up When People Are Searching For Your Services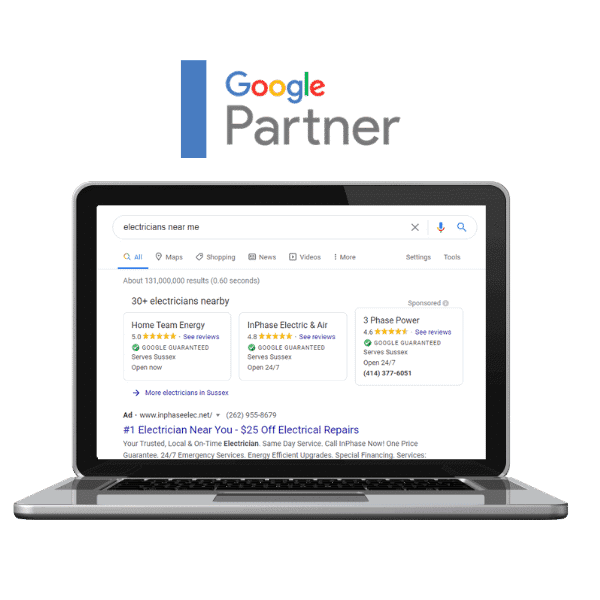 This plumber in Wisconsin was working with a well known, large national agency. The team at Home Pro Digital rebuilt the account and made immediate improvements that drastically increased their profitability.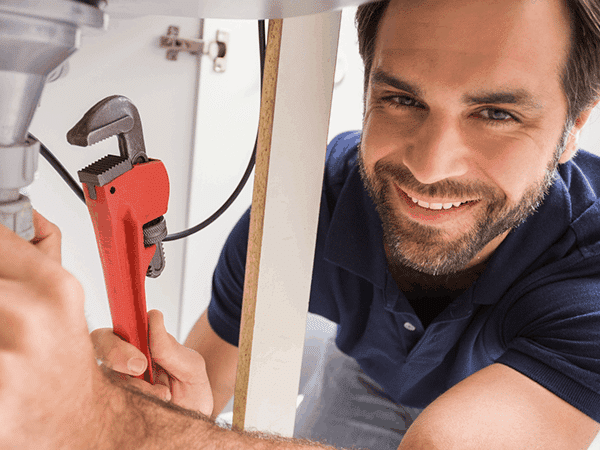 We began working with a residential electrical client who had an internal marketing person running their campaigns. After less than 30 days we saw an immediate improvement in the quality of their calls as well as the cost per phone call.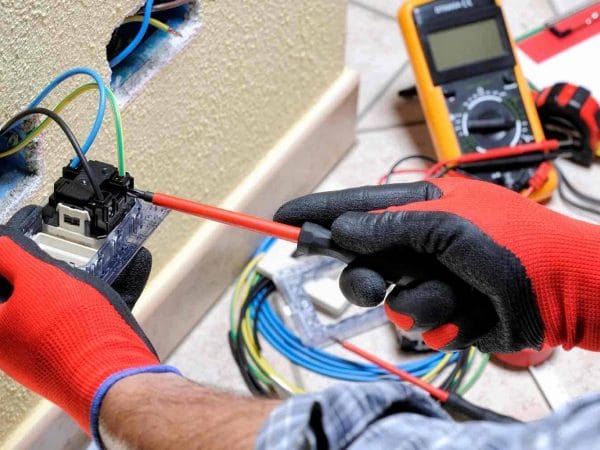 Many of our clients come to us from large, national companies and this concrete coating client did as well. We set them up for success and saw an improvement in their cost per lead after less than 30 days.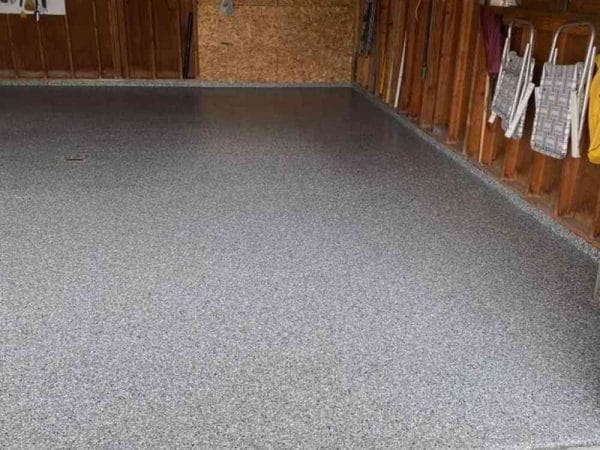 Get A FREE Custom Marketing Estimate
We'll use our software to take a look at YOUR market and YOUR industry and share how many people are searching for YOUR services!
Talk to us, so we can help you improve your online presence.