Focus on growing your business, not building your website.
Get a professional website for your construction or service business with a team to support you as your company grows!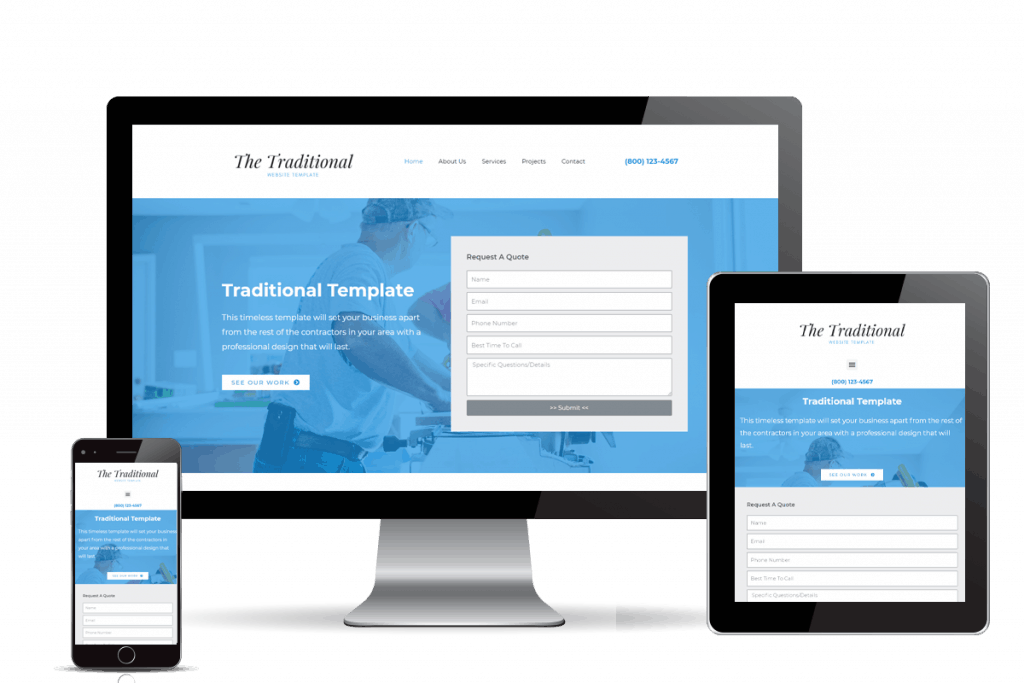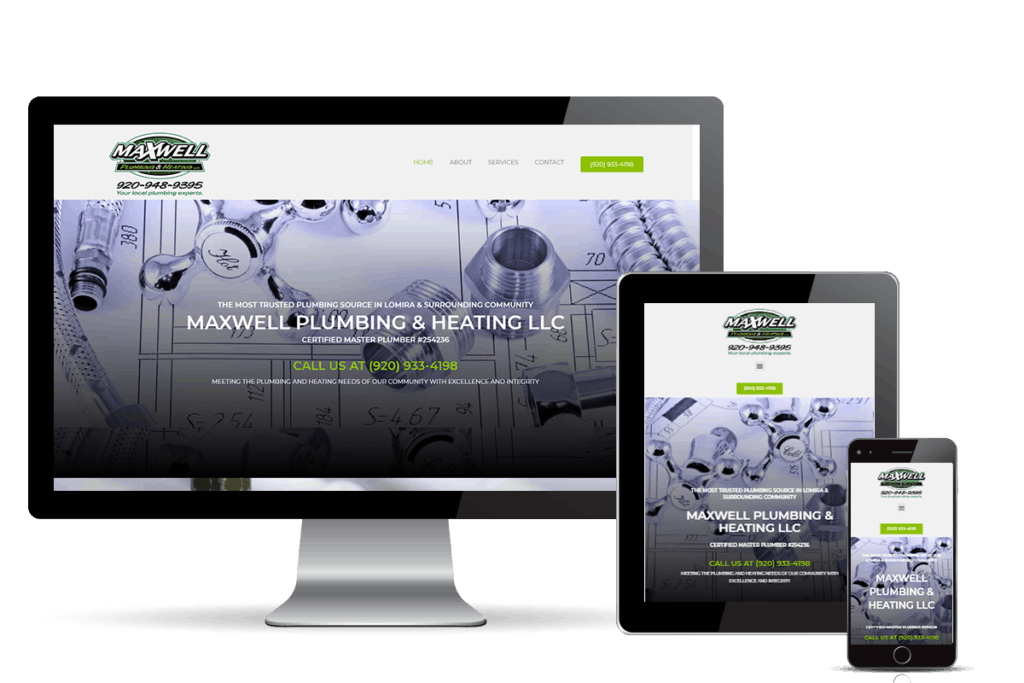 Professionally Designed Websites For Contractors
Select the design that fits your brand. Home Pro Digital's developers will install WordPress and get your site set up on a development (hidden) server so that it's not visible to the public until you are ready to launch.
Send over your logo, colors, and fonts. Home Pro Digital will personalize your website and add your text and photos. You'll have full access to make changes in the future.
After Home Pro Digital creates your website, you'll have a chance to review and approve! After approval, the development team will assist with launching your website. 
Never worry about platform or plug-in updates, along with the regular "maintenance" that goes along with keeping your site operating properly. It's all included!
What's Included With Your New Website?
How Much Does It All Cost?
DIY Option
We'll get your website set up on a private server and you go in and make it yours with our easy-to-use, drag-and-drop editor! Once your website is ready to go, we'll help you launch the site.
Built For You
Want the experts to get you up and running and manage your website for you? You send us the photos and text you want on your website and let us do our thing to build you a great website for your business!
Fully Custom
REQUEST
QUOTE
Looking for a custom website that offers additional functionality or a totally unique design? Our custom websites start at $5,000 and are built specifically for your business.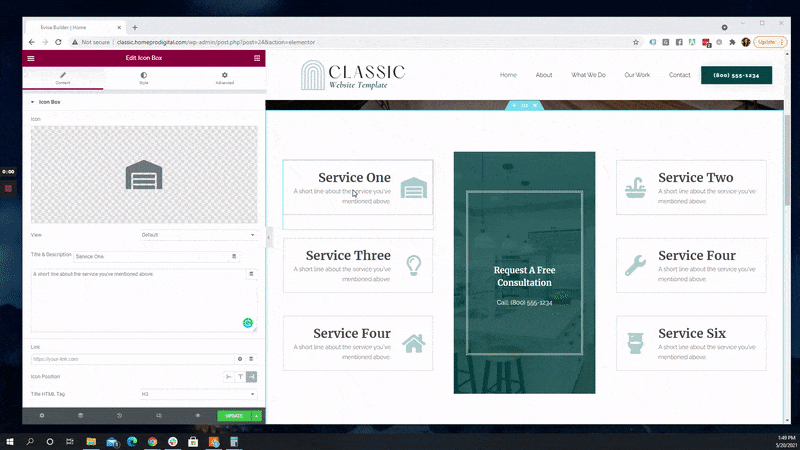 You don't need to be a developer to be able to edit your website.
What's Included after the website is done?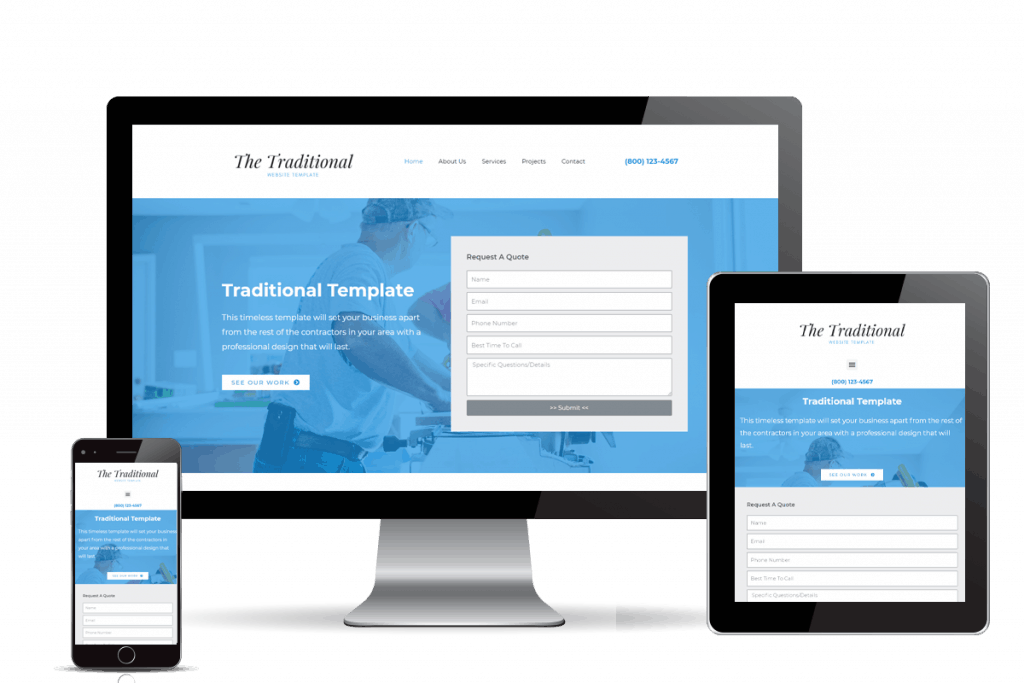 Focus on growing your business, not building your website.
Frequently Asked Questions
Have questions and want to talk to a live person?