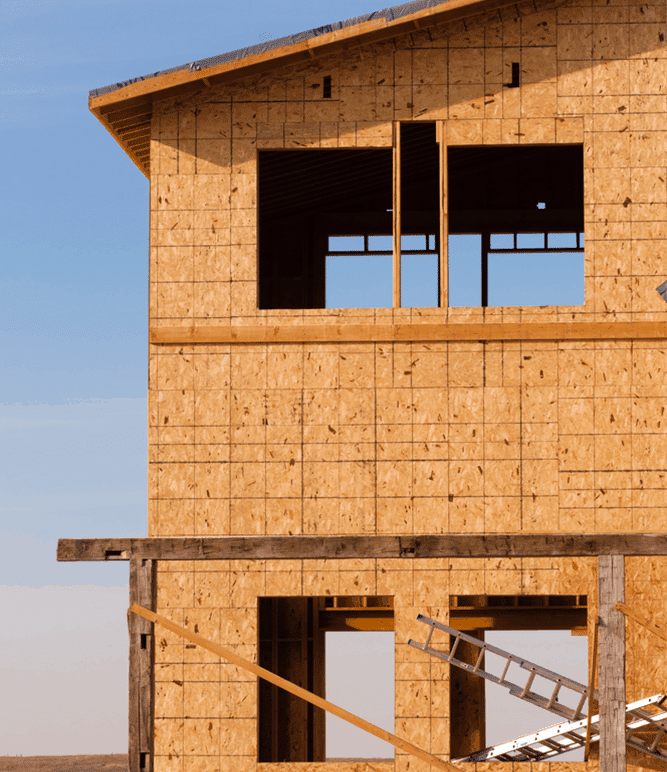 FREE Social Media Posts for Builders
You know how important Social Media is for Builders, but how many HOURS do you spend hunting down or creating social media posts?
Get 5 posts for FREE that you can copy and paste right into your Facebook or Instagram business page.
Build your construction business up on Facebook & Instagram is important. Not convinced? Check out these reasons:
1. Become the MOST talked about Builder:
You know that people don't decide to build their new home overnight. That sales process takes time to nurture. The most that your potential clients hear about your business, the higher your chances are that they will pick YOU to build their next home. When you post engaging content on Facebook & Instagram, you build your business up as the trusted expert — and people WILL share and talk about your business.
2. You are building communities:
When you are building homes, you are building communities – literally! So it's important to be connected with local communities online! And where do people connect online? Facebook and Instagram, of course. Share your involvement in associations, nonprofits, and other local causes. Use social media as a platform to engage in your local community. 
3. Build trust and create sales without selling:
As we talked about in the first point, people don't decide to build a new home overnight. It's so important for your potential customers to trust you! A successful social media schedule for a home builder needs to post content that increases trust and makes people look to you, instead of forcing you to chase down your next project!
Get started! Download our favorite posts for builders:
We are a full-service website and marketing agency that specializes in creating websites and marketing strategies specifically for home contractors and remodeling professionals. It's our job to help your business build a marketing system and develop an online presence that brings in quality leads that help you grow your business.