Maxwell Plumbing & Heating
With so many changes in website design and coding over the years, Maxwell Plumbing was looking for a fresh, modern look online to match the superior quality of work the company provides. They were also seeking a team of digital marketing professionals that they could partner with to use their website as a foundation to expand their business. Home Pro Digital is proud to partner with our clients to help expand their reach beyond their website build.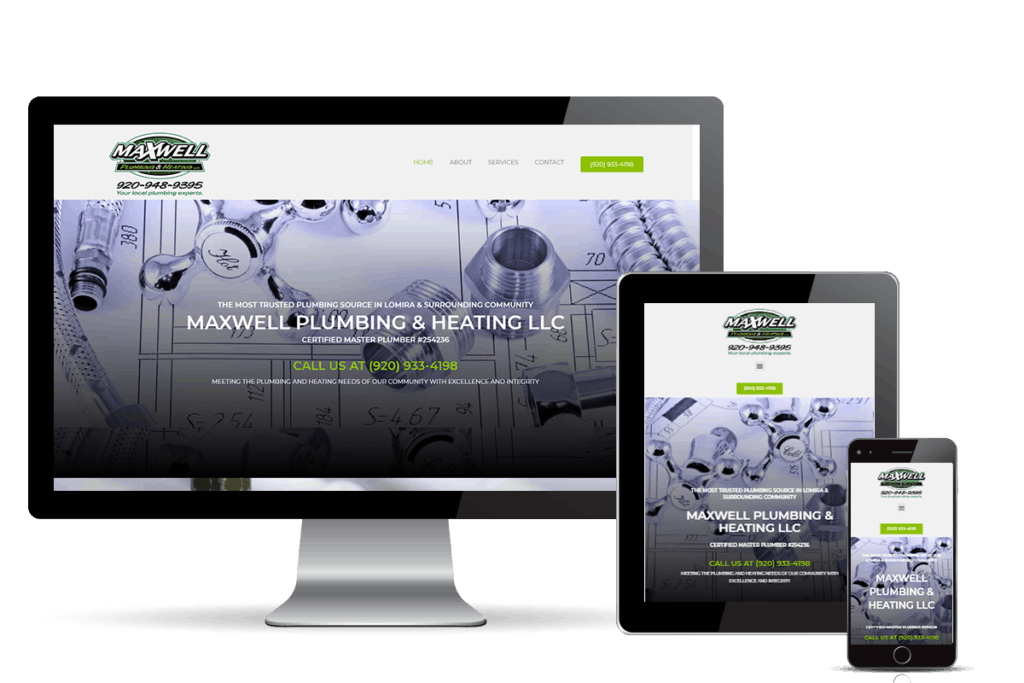 Be Our Next Success Story.​
Fill out the form below and we'll be in touch to review your current website and next steps! There is no commitment and we'll work with you to figure out the best solution that fits your needs and budget.​