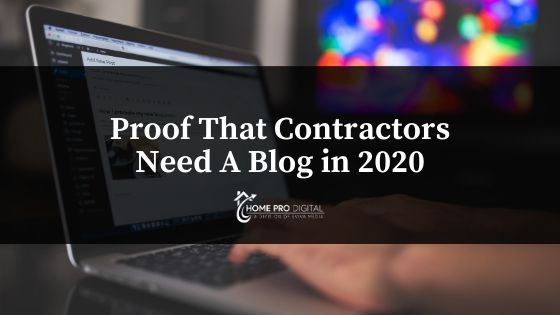 When I meet with contractors and suggest a "blog" on their website as part of their marketing strategy, I usually get one of the following reactions:
No one is going to read my blog!
What would I write about?
I don't have TIME to write or manage a blog.
Objection 1: No one is going to read my blog!
When most people think of a blog, they look to popular lifestyle websites that have engaging or newsworthy articles that people subscribe to and look forward to reading every day or week. As a contractor, that isn't going to be the case for you! Let's be honest, as interesting as you think your work is, the only people who will likely look forward to your next post is your mom. 🙂 
So you are correct. No one is going to regularly read your blog.
So why have a blog if no one is going to subscribe to it?
The answer is GOOGLE! 
Think about it. People go to search engines like Google every single day looking for solutions to their problems. If you write blog posts or articles that answer those problems, your website will rank higher in Google and get you more visibility.
So the answer to the objection is that yes, no one is going to subscribe to your blog, but that shouldn't be your goal.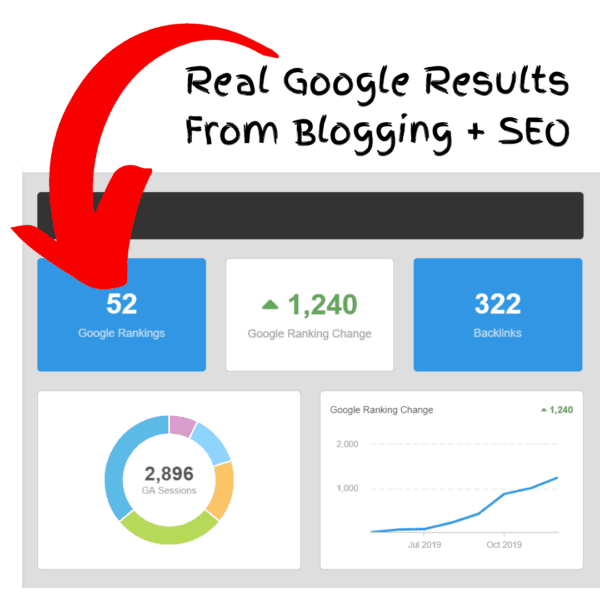 Objection 2: What would I write about?
When trying to figure what to write about in your on your construction website, first we need to go back to the first point and realize that our blog is going to be about answering our customer's questions. 
Start with a brainstorm of common questions you hear. A few examples:
When it's time to replace equipment(water heater, furnace…)
Explain different options of the products you sell (types of flooring, siding, furnaces…)
Maintenance tips (home, yard…)
After creating this list you should be able to easily come up with a dozen or so topics to get you started! It's also helpful to do keyword research or hire an agency to help you figure this out and see what people are searching for if your local area.
Objection 3: I don't have TIME to manage a blog.
Writing a blog doesn't have to take a large portion of your time. We recommend taking a half-day or so each month and writing a few articles so that you don't have to do it every week! There may even be someone on your team who can take this on without taking away from other tasks. 
Blogging and content marketing isn't something that produces immediate results, however, the long term results are more than worth it and pay dividends going forward. When you look at the real-life example from the last year you can see the results. 
If you truly don't have the time it's worthwhile to hire this out to a team (like Home Pro Digital) who has the experience and results from managing blogs for contractors. 
We make online simple.
Do you need a hand with your blogging or website? We offer services ranging from coaching, maintenance, and full management. Interested in learning more? Request information today using the form below.
Be Our Next Success Story.​
Fill out the form below and we'll be in touch to review your current website and next steps! There is no commitment and we'll work with you to figure out the best solution that fits your needs and budget.​