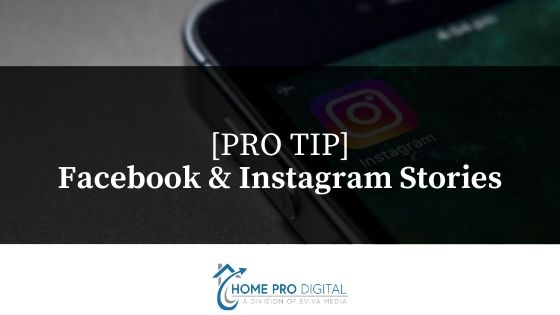 Save time and take advantage of one of the top ways to promote your construction or home service business on social media: Instagram and Facebook Stories!
I know how important it is to stay on top of all of the opportunities, but it can be time-consuming. Especially for a busy contractor! So today's [PRO TIP] is about to completely change your opinion on social media stories on Facebook & Instagram!
I'll be honest. We weren't utilizing Facebook Stories. It was a pain! We use Later.com to automate the scheduling process for our clients, even with Instagram stories, but to take the time to manually promote on Facebook wasn't worth it.
So when Instagram added the feature to be able to share directly to Facebook in a single click, it was a game-changer! We know that stories are the best way to interact with people on Instagram and it's growing on Facebook. So now when you publish a story on Instagram, you have a few options to share to Facebook.
Option #1: Click the "Share to Facebook" button!
If you check out the screenshot below, since our pages are linked, all I needed to do was click the "Facebook" button after sharing the story and it will automatically share that story to our business Facebook page! Easy Peesy. This is great when you want to have the most control over which stories will get shared between the platforms.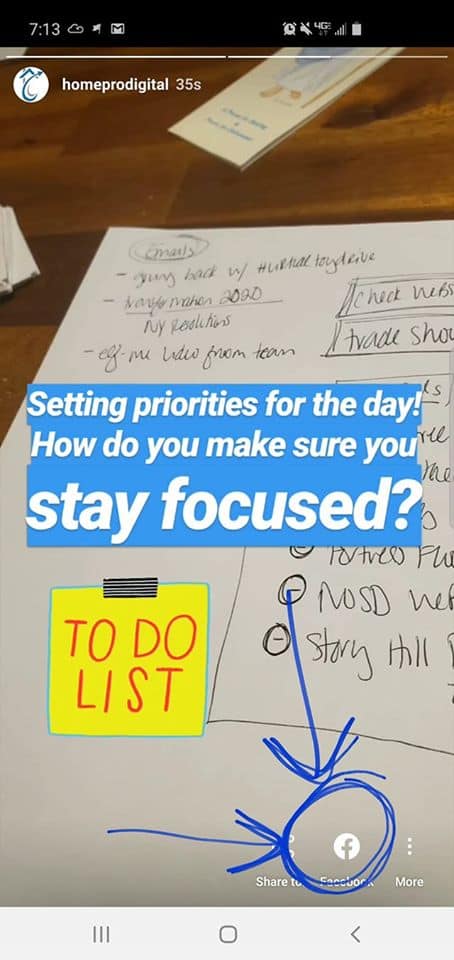 Option #2: Link your stories together to automate the whole thing!
If you go into your setting in Instagram, you can turn on automatic story posting to your Facebook page. Now this is different from automatically posting EVERYTHING (which we DON'T recommend as platforms behave differently). This option will automatically share every story that you post to your Instagram business account onto your Facebook business account.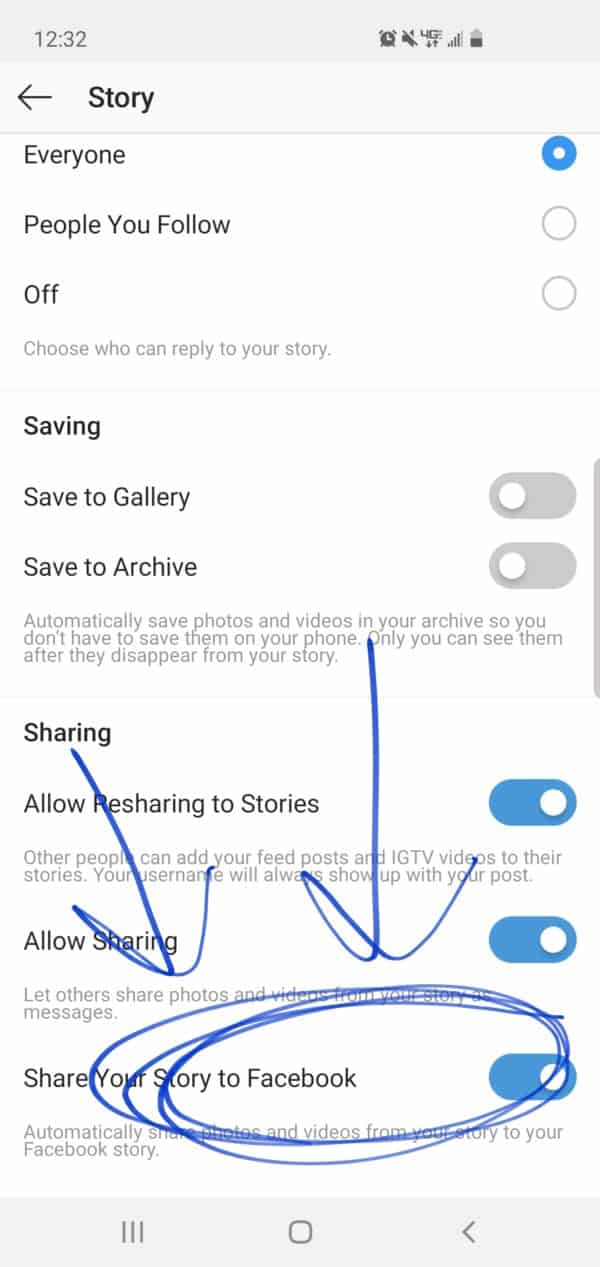 We love helping contractors save time and succeed on social media.
Do you need a hand with your social media? We offer services ranging from coaching, maintenance, and full management. Interested in learning more? Request information today using the form below.
Be Our Next Success Story.​
Fill out the form below and we'll be in touch to review your current website and next steps! There is no commitment and we'll work with you to figure out the best solution that fits your needs and budget.​